Learning a new language can be an incredibly rewarding experience. With it, you open up new opportunities for communication and even cultural understanding. But why of all the different languages out there, is English so often regarded as the "universal" language?
What is The Universal Language
English is perhaps the most widespread language in the world. It is frequently referred to as the international language, and for good reason. According to several surveys conducted by researchers around the world, English is spoken by more than 1.5 billion people across numerous countries. That makes it one of the most popular languages on Earth.
But English isn't simply confined to one country or region; instead, English has become a universal language that transcends boundaries and geographic distances. English is the default exchange of conversations around the globe, creating a collective understanding that enables us to communicate regardless of our background or culture. In short, English has become a lingua franca aka a universal language!
Do you want to master your English skills? Then it's high time you get an English tutor! UpskillsTutor is a platform where you can find your ideal tutor on any subject with just a few clicks. Sign up for your first lesson today!
Why is English the Universal Language
English has become the de facto universal language in today's world, bridging cultures from all corners of the globe. This spread has come about due to various factors that have propelled it forward over time such as its use in popular culture, technology, and business. What makes English a great international language is that it can easily be adapted and modified by people who are not native English speakers. Whether it's incorporating slang into everyday conversation or finding an English word to describe something unique in your own language.
That being said, English also has a wide range of words across many topics that lets you express yourself with nuance. Its universality means you can communicate broad ideas while at the same time discussing detailed concepts or specific terminology with other English speakers around the world. All of this helps explain why English is considered an international language and why it's necessary for so many of us today.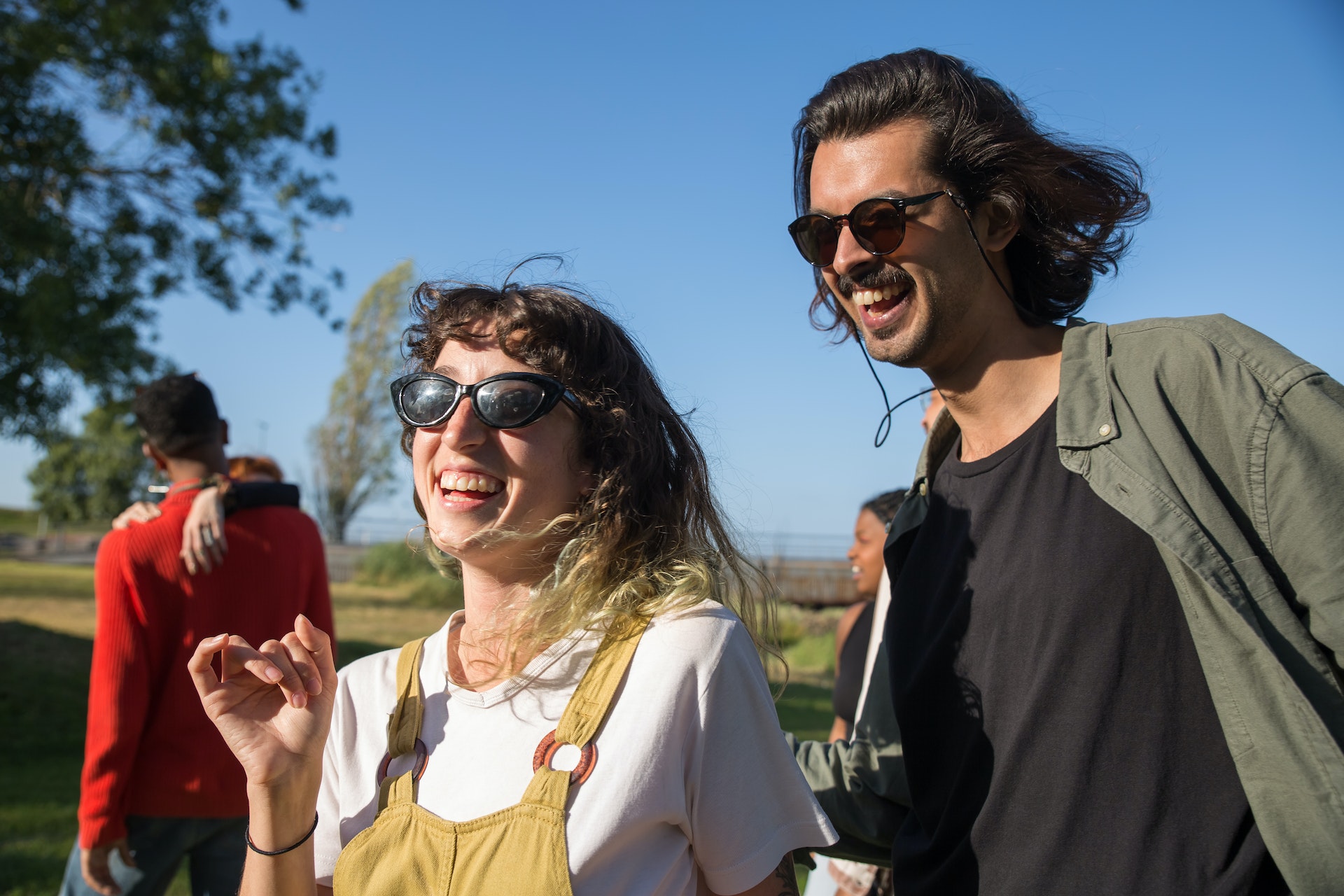 Why Is English So Popular
English is one of the most popular languages spoken in the world, with over 1.5 billion speakers! This may be due to the language's roots which have been influenced by Germanic, Celtic, and Latinate languages up to modern times. Its linguistic history has resulted in English being very flexible and applicable to a wide range of needs. 
Additionally, it is the official language of many countries, intergovernmental organizations, and international bodies such as the United Nations. This allows for endless opportunities for those who are proficient in English, making it very attractive for those looking to further their education and career prospects. Moreover, its widespread use also means that it is incredibly useful when travelling or connecting with other cultures from around the globe. All these factors combined to make English one of the top sought-after languages worldwide!
International Language of Business
English is recognized around the world as the main language of business communication, making it invaluable in the global economy. Companies operate more efficiently when their teams can communicate effectively, making English fluency a highly desired trait in prospective employees and partners.
Businesses have pushed to adopt English as their official working language for three main reasons: the need to coordinate duties and collaborate with clients and partners around the world, the necessity for cross-cultural integration, and the desire to avoid favoritism. Companies that don't have a language plan are restricting their potential for growth and putting themselves at a disadvantage against rivals who have implemented English-only rules. Additionally, when geographically scattered staff must collaborate to achieve company goals, linguistic barriers can create a bottleneck.
Furthermore, numerous organizations, like the United Nations and other international governing bodies require English to be spoken, which makes learning and having a firm grasp of the language essential for any successful deal-making or negotiations on an international level. As business continues to expand across borders and societies grow increasingly interconnected, it is clear that proficiency in English as the international language of business will be crucial.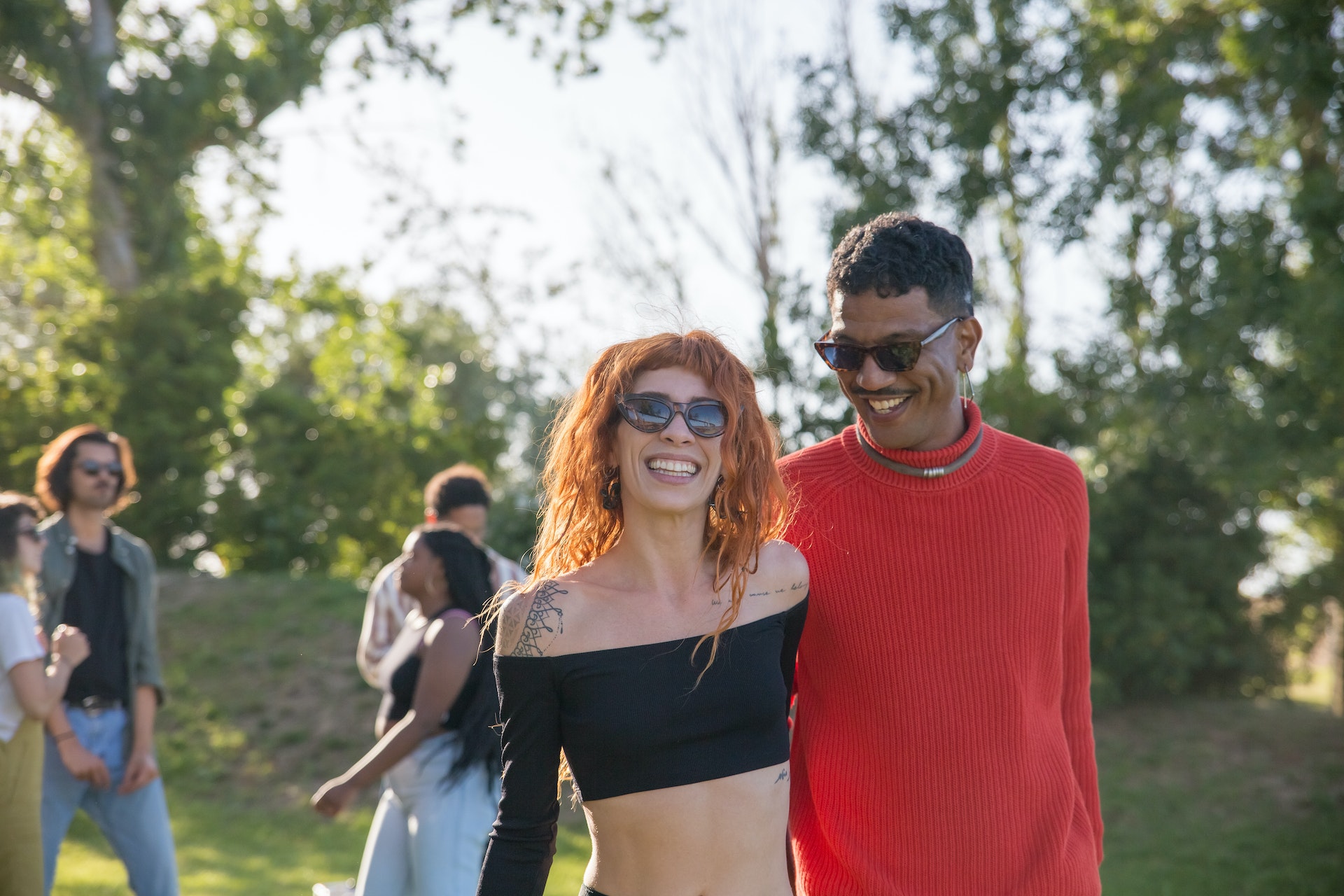 How Many New Words Does the English Language Add Every Day, Approximately?
English is a fascinating language that changes and grows every day. The English language contains 1,019,729 words, according to the Global Language Monitor (GLM). The Google/Harvard Study on the Current Number of Words in the English Language also used the Google Corpus to arrive at a comparable number, 1,022,000.
According to the GLM, a new word is invented in the contemporary era every 98 minutes. An estimated 800 to 1,000 new words are introduced to dictionaries of the English language per year. The third edition of the Oxford English Dictionary (OED), which is due to be finished in 2037, is expected to add roughly 4,000 new words annually. More than 2,500 new words were added to the OED in 2014.
This sharp rise in the number of new words is likely related to technology and the way that people inadvertently create new words when sending emails and texts, which then swiftly and effectively spread via social media. 
In conclusion, English has become the universal language for a number of reasons: its colonization history, the role of English-speaking countries in business and technology, and its use as a lingua franca. With the rise of globalization and technological advancement, it is likely that English will continue to spread. For businesses and professionals operating in international markets, understanding and being able to communicate in English is essential.