Why not use this famous platform for your own language development? Further, you will learn not only a list of the most recommended channels, but also get valuable tips on how to combine them and make your training more qualitative.
How to Learn English on YouTube
This is a huge platform for both entertainment and educational content. You ought to select multiple channels that match your level. The results of your selection should contain videos:
on grammar, exam preparation;

on the development of oral speech and pronunciation;

on extension of your lexicon;

entertaining learning videos, including excerpts from favorite movies, review of songs, fascinating interviews, creative performances, quizzes.
Choose channels with subtitles, visual examples, and a clear explanation of the material. But still teaching with YouTube is more like a complete tutoring to a full class with a teacher. Especially if your language is poor. You can easily choose a tutor for your requests using UpskillsTutor.
Top 10 YouTube Channels to Learn English
ShawEnglish
Teacher Robin Shaw's channel, in addition to which there are also thematically structured materials on the author's blog. Thanks to Robin's videos, it is effortless to perceive basic grammar rules, delve into phonetics, train your uttering, and even learn the basics of business English. But in general, the tapes are dedicated to beginners, as the hosts explain everything slowly and intelligibly.
LearnEnglishKids
This is the version for children elaborated by the British Council. On the resource there are nursery rhymes and kids songs, riddles, quizzes, rules of games, interesting facts and just mini-stories for young learners.
BobTheCanadian
From this source, you can grasp the main differences between Canadian English and American. Simple and fun guy, Bob provides the audience with the opportunity to visit various public places and communicate on a variety of household and professional topics. The author also gives interesting vocabulary lessons, for example, 50 key phrasal verbs, etc.
BBCLearningEnglish
This online instrument is ideal for those who train the British variant. Different, interesting and extraordinary tasks appear on the channel every day. In addition, there is a website where you can find educational materials for different age categories. The feature of BBCLearningEnglish is a review of real news, which helps to practice vocabulary on various topics.
JenniferESL
We deal with the channel of a former school teacher who has been running different teaching blogs since 2007. This service has a huge number of materials on pronunciation, speaking, listening, reading, as well as communication situations. All of this, starting with level A2.
EnglishWithLucy 
This is an education YouTube channel, which serves as a guide for fully learning the British version of the language. In addition to lexical and grammatical lessons, dialogues, tips, the source has useful links to other materials and resources. Teacher Lucy Bella Simkins presents interesting themes, such as the difference between AE and BE, 100 exquisite English quotes, etc.
EasyEnglish
A resource for beginners with the cheerful hosts Mitch and Isi, who teach authentic British language. The main goal of the authors is to present the beauty of oral speech, teach the audience the correct and confident pronouncing and give as many examples of dialogues as possible. Videos are mostly in interview format.
LearnAmericanEnglishOnline
A helpful resource that allows you to quickly deal with all the difficulties of AE, both as an indigenous user and a foreign learner of this language. There are explanations of grammar and spelling, and videos to replenish your vocabulary.
engVidLearnEnglishWithRebecca
The channel covers a large variety of academic content – lessons, shotcasts, tips. Among other things, there are video-tutorials concerning the preparation for TOEFL and IELTS.
MMMEnglish
This resource will succor you to enrich and improve your colloquial language. The author devotes part of the video to mistakes in pronunciation. The channel already has more than 200 lessons on speaking practice, idioms, phrases, and slang.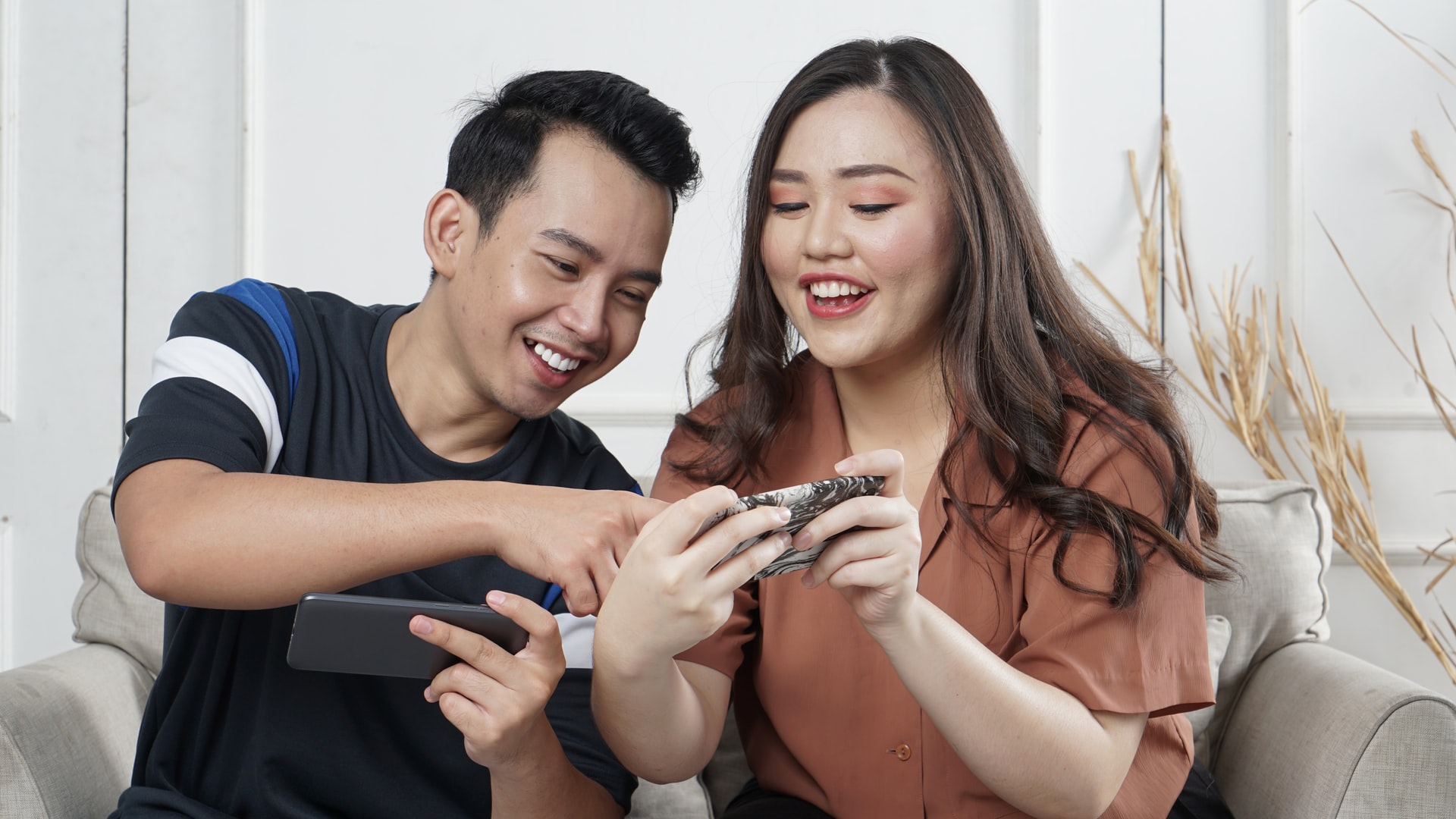 The Best YouTube Channels to Improve Your English
VOALearningEnglish
This online service is a great addition to speaking and grammar. It is one of the most famous on YouTube. There you can master the AE with captured news reports and entertaining stories that are read at a slightly slower speed. For a better orientation of beginners, the videotaping is accompanied by subtitles.
LearnEnglishWithTVSeries
This is a wonderful resource for real movie and music fans. Here you will enjoy reviews of movies, TV series and TV programs. And, of course, to parse vocabulary from original episodes. You will also be pleasantly surprised by a large set of musical compositions with lyrics. The tapes include subtitles.
ToFluency
It is a tool for real strategists in language learning. Here you will learn what mistakes should be avoided during self-study, how to determine your level correctly, how to plan your classes. In this regard, the channel can be useful to teachers, as it is not all educational lifehacks. Note that the resource is related to BE.
CambridgeUniversityPressELT
This channel is a utility finding for teachers, since most of the videotapes are devoted to teaching methods, curricula and lesson structure, teaching webinars. You can look through the reviews of textbooks here. The source also contains videos for language learners. Since April 2022, new videos have been published on another channel, EnglishwithCambridge.
BusinessEnglishPod
This source will be valuable for both advanced students and teachers. It is aimed at the business sphere of communication, in particular meetings, presentations, talking on the telephoning, job interviews, negotiating, business English conversation, and more.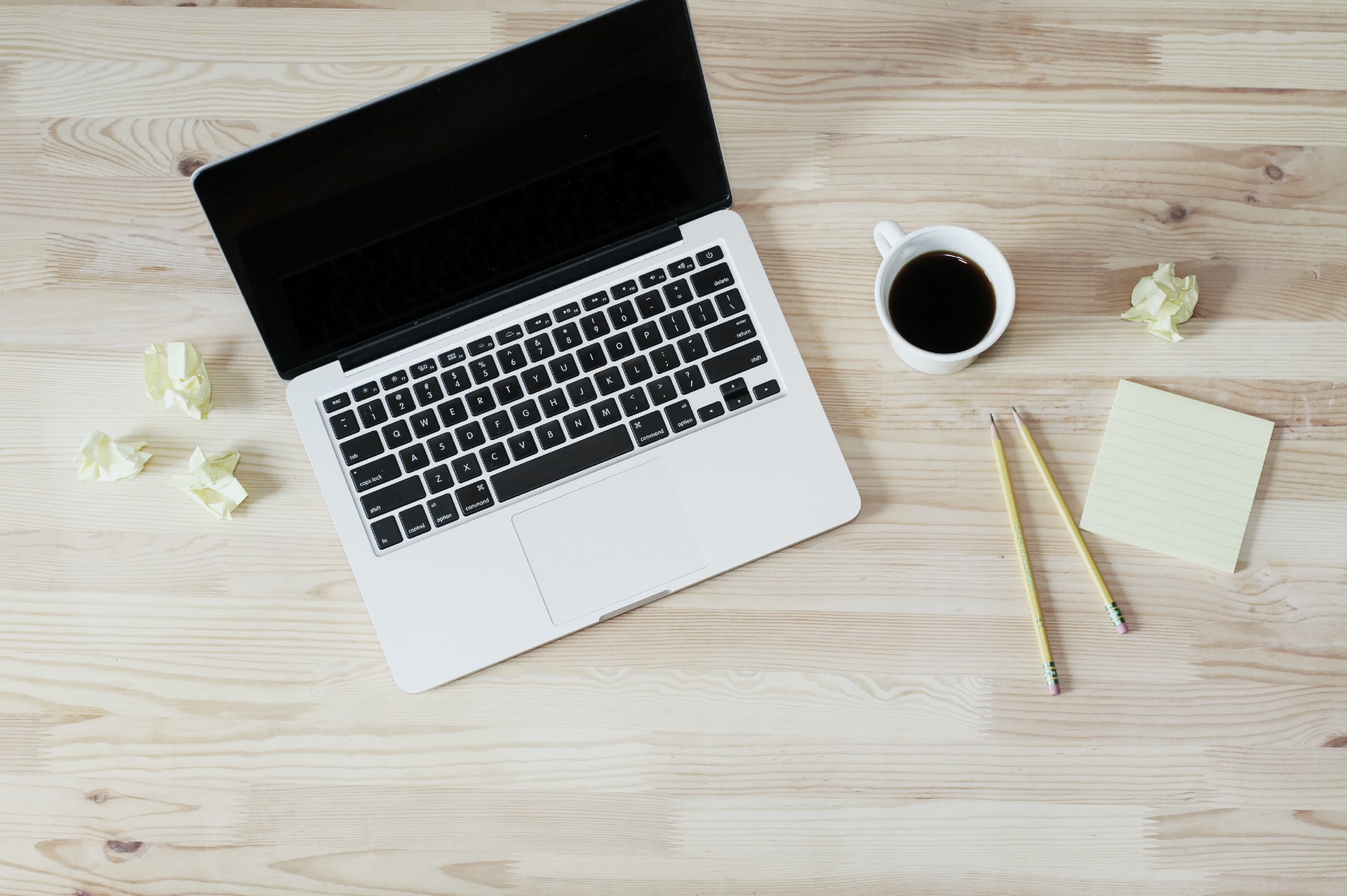 How to Learn English in a Fun and Easy Way
Direct study of rules and grammar must be diluted with something more fascinating:
educational games for different ages. These can be intelligent board games, comedy stand-ups, puzzles, crosswords, conundrums, quizzes, quests, riddles, crocodile and many others, both individually, in pairs or in groups;

fun educational videos,

YouTube for learning

, films, cartoons, shows, books, music;

performance of plays, scenes from films;

simulation of various communication situations;

discussion of  books read,  movies watched, etc.
Only a tutor will help find the perfect combination for you. A professional teacher will select teaching techniques and methods depending on your age, interests, hobbies, professional and educational goals. English tutor is a guarantee of a well-developed literate and lexically rich speech.