As a student, you're no stranger to perfecting grammar and expanding your vocabulary. But with so many nuances and style variations for words like co-founder, Co-Founder and cofounder—what does the correct word even look like?
Knowing the proper way to write co-founder is essential whether you're writing an essay, or simply casually discussing business ventures among friends. To help resolve any confusion about this tricky term, let's explore more into what the correct way to spell it is in different contexts.
What Does c/o Mean
When you are sending something to someone who is staying or working at a particular address, frequently for a brief period of time, you write c/ o before the address on the envelope. The abbreviation "c/o" stands for "care of."
On the other hand, "co" in business stands for "company", while in other contexts it takes up a different meaning.
When used with other words, "co-" means that something is common and/or mutual. For example, "co-driver" indicates that there are at least two drivers or more sharing the driving part. And if you "co-produce" something, you are producing it with someone else.
Would you like to learn more cool facts about English? Perhaps you want to strengthen your language skills? Then having a tutor would be a great idea! UpskillsTutor is a great platform that allows you to find your ideal tutor from a wide selection of qualified professionals. Sign up today!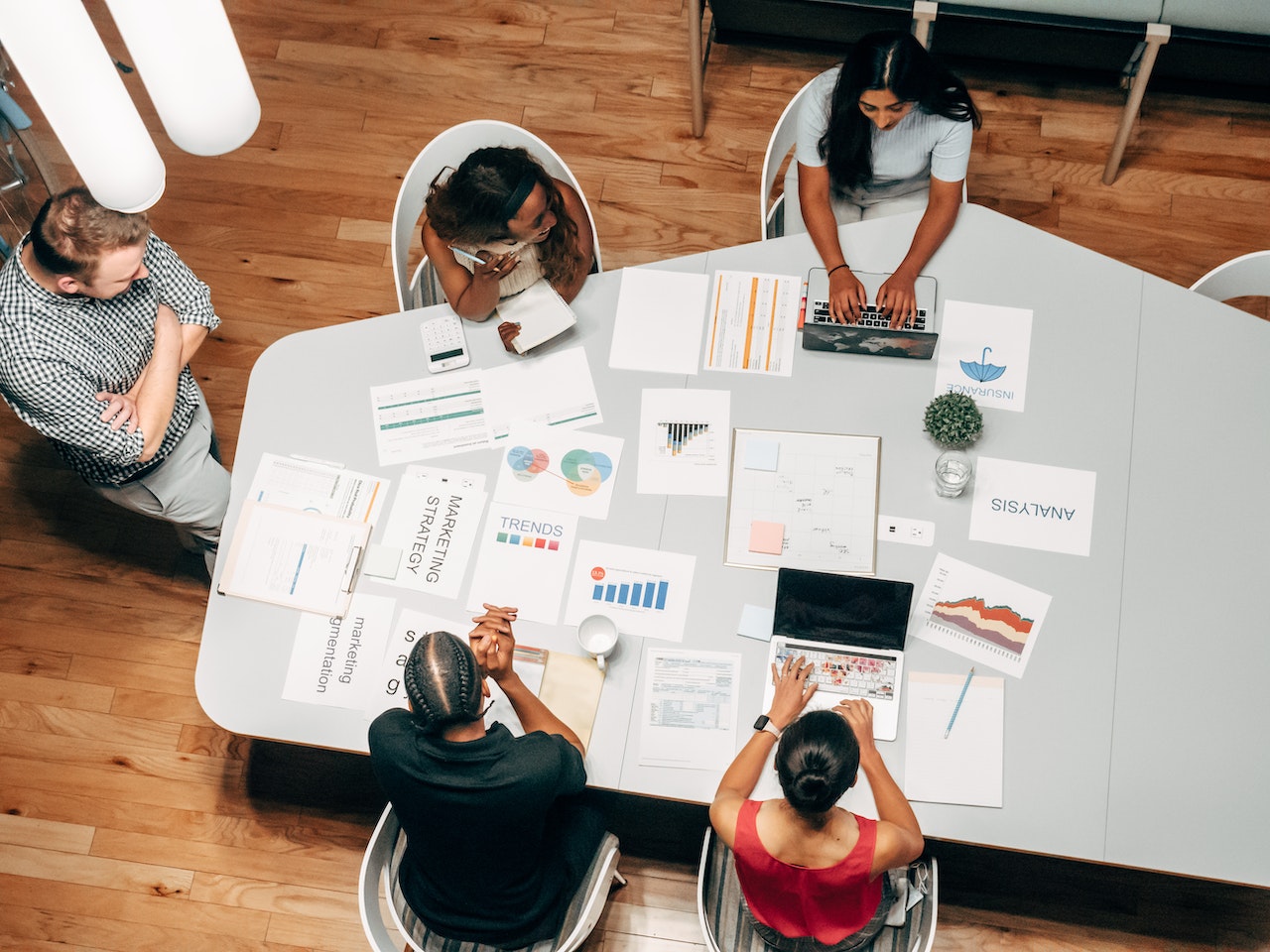 Whether the Correct Word is Co-Founder, Co-founder, or cofounder
The hyphen is generally preferred in British English. Since "founder" is not a proper noun unless it is used in a title or at the start of a sentence, there is no need to capitalize it. The hyphenation turns it into a single word, so the letter "F" shouldn't be capitalized either. 
Co-founder (with a capital C) must only be used at the beginning of a sentence. It shouldn't be used as a sentence's subject or preposition. While co-founder (founder is not capitalized) can be used to start a sentence, co-founder can also be used as a title. A co-founder, for instance, is the same as a co-owner and/or someone who has founded something with someone else.
Define founder
A founder is someone who is the originator or activator of a new venture. The term is used both specifically in business contexts and more generally to describe the source of anything.
In business, a founder is an individual who takes on the bulk of the work necessary to start and manage a company. There are countless examples of successful businesses that were founded by individuals like Jeff Bezos of Amazon or Mark Zuckerberg of Facebook. 
In other contexts, founders can be celebrated for originating an idea, artwork, or even a movement. For example, Super Mario creator Shigeru Miyamoto is considered one of gaming's most influential founders. Another example is Ida B Wells who was one of the key organizers who founded America's civil rights movement during the Reconstruction Era.