Types of past tenses, many endings and forms stump any beginner. But not everything is so difficult if you put all the grammatical guidelines on their shelves.
Past in Spanish: Main Difference between Imperfect and Preterite
Criteria to characterize

Preterite

Imperfect

Completion in time

an action that has exactly happened in the past and has signs of completion

action, the incident of which is mentioned in general terms; also nothing is specifically said about its completeness

When this time form is used?

when you name a certain fact that happened in the past;

when you talk about the action that occurred at a certain moment in the past;

when you list one-off actions in a story.

customary repetitive actions;

time and dates;

someone's age in the past;

characteristics;

mental or physical condition.
It is certainly crucial to distinguish between the conditions of time that are markers for both forms.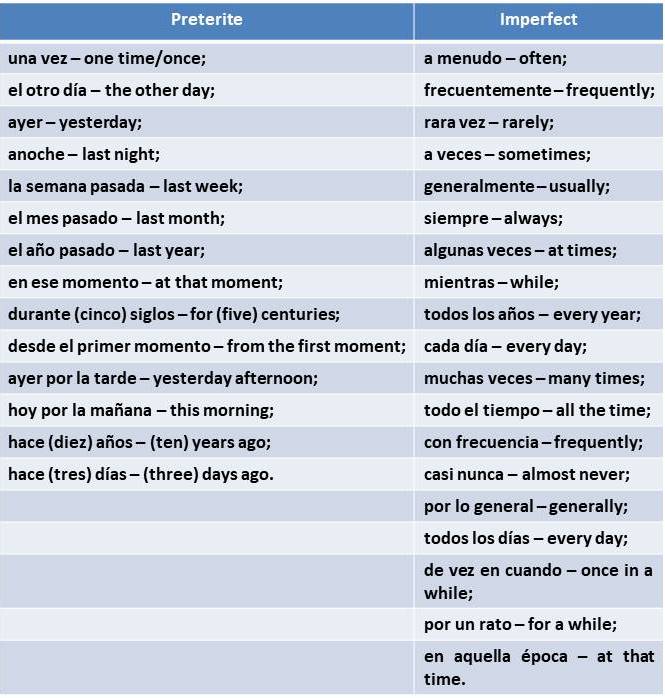 You can start learning grammar with a tutor and as a result cope with the material (with past in Spanish and not only) without any extra effort and mistakes. On UpskillsTutor you can always find a good specialist with a reasonable price.
Imperfect in Spanish: the Key Rules
The process of forming regular verbs occurs as follows.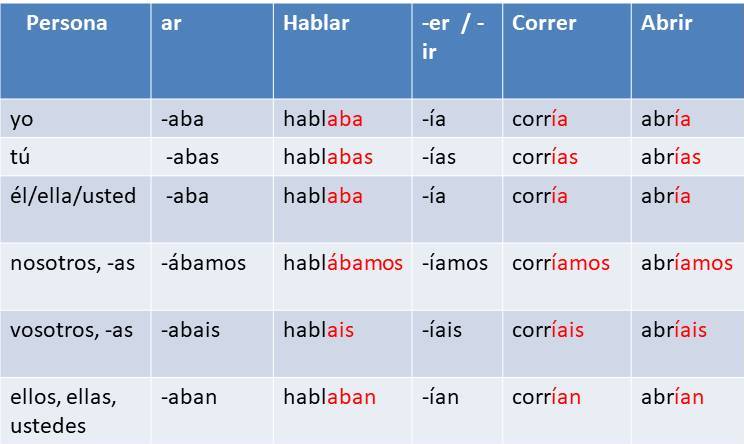 Now let us see how three main regular verbs change. For example, ir imperfect.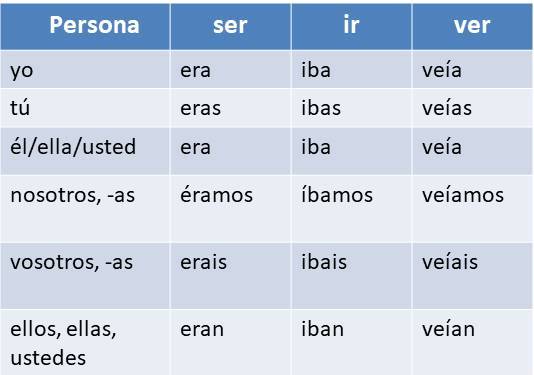 The Basic Rules of Preterite
The endings and examples of verb creation are given in the table below. All other regular verbs, such as escribir, comprar, estudiar preterite, are constructed on the same principle.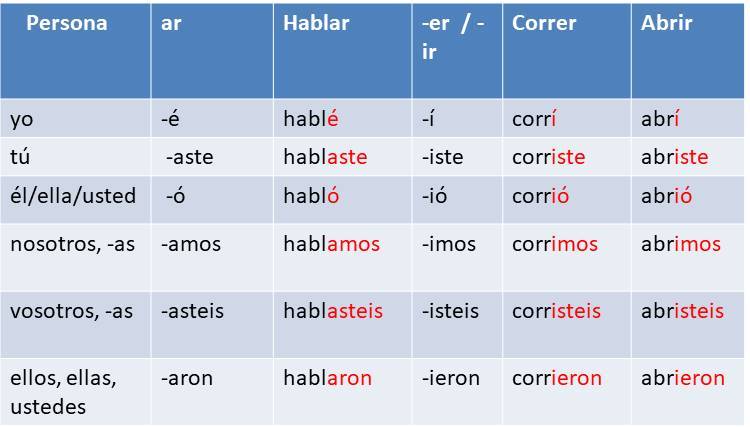 Let us pay attention to the features of some frequently used irregular forms.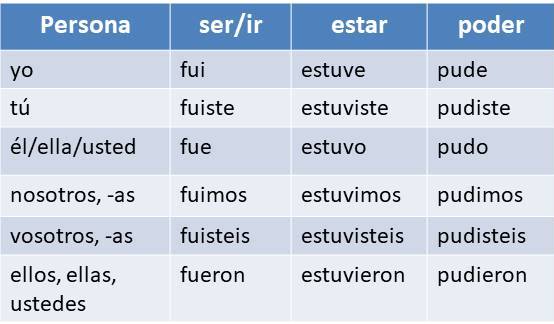 There are individual verbs that are most often used only in this type. They are characterized by the time frame of beginning and end. For instance: graduarse, nacer, morir. 
Samples of Sentences for Comparison

Only lessons with a Spanish tutor will help to truly understand this difference and absorb grammatical forms without cramming.