If you're a Spanish learner, you already know that it's a beautiful and expressive language. Reading quotes from notable Spanish authors, poets, and thinkers may be an excellent way to enhance your vocabulary, grammar, and knowledge of the language, whether you're just starting out or have been studying for a while.
In this blog article, we've compiled a list of some of the most beautiful Spanish quotes that will not only inspire you but will also help you develop your respect for the language and its culture.
Do you want to learn more Spanish quotes, or perhaps you want to brush up your Spanish skills? UpskillsTutor is a platform that allows you to find your ideal tutor with just a few clicks. Try it out today! 
Quotes En Español
Spanish is a language recognized for its poetry and romantic sentiments, and some of the most beautiful lines ever penned may be found in the works of Spanish authors, philosophers, and intellectuals. Here are some of the most inspiring and heart-warming Spanish quotes:
"El amor no tiene edad; siempre está naciendo." — Blaise Pascal
Translation: "Love has no age; it is always being born."
"La música compone los ánimos descompuestos y alivia los trabajos que nacen del espíritu." — Miguel de Cervantes
Translation: "Music composes discomposed moods and relieves the labor that springs from the spirit."
"La sonrisa cuesta menos que la electricidad y da más luz." — Anónimo
Translation: "A smile costs less than electricity and gives more light."
La vida es un eco; si no te gusta lo que estás recibiendo, fíjate en lo que estás dando." — Anónimo
Translation: "Life is an echo; if you don't like what you're receiving, look at what you're giving."
"No llores porque ya se terminó, sonríe porque sucedió." — Gabriel García Márquez
Translation: "Don't cry because it's over, smile because it happened."
These are just a few examples of the poetic and profound expressions that make Spanish so appealing. Learners can obtain a better understanding of the language and its cultural value by reading and analyzing these quotes.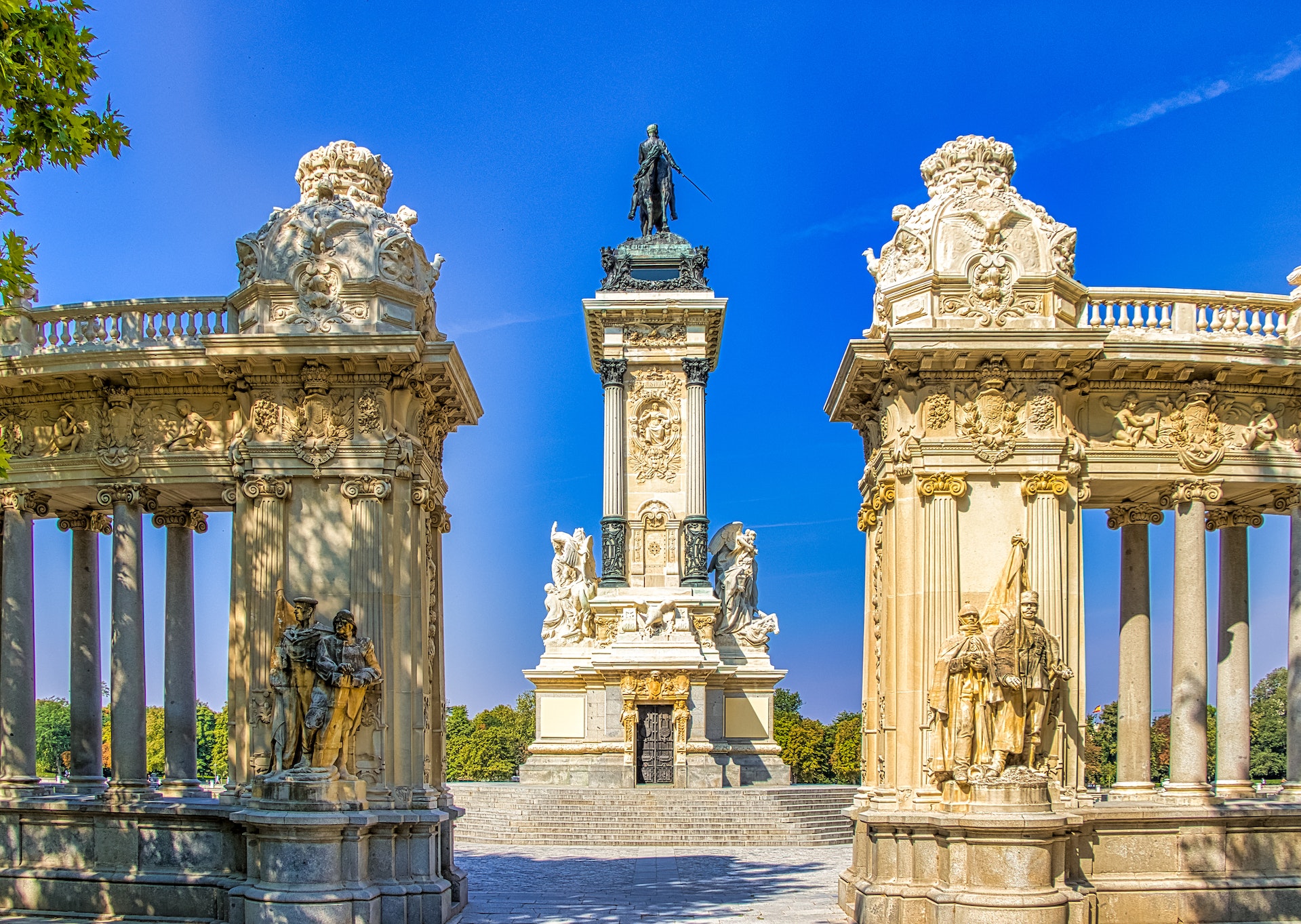 Spanish Love Quotes
​​In this paragraph, we've gathered a compilation of beautiful Spanish love quotes that highlight the beauty of love and the passion that the Spanish language is known for.
"Eres mi sol en un día gris." — Anónimo
Translation: "You are my sunshine on a gray day."
"Si tu me olvidas, olvida que existo." — Pablo Neruda
Translation: "If you forget me, forget that I exist."
"Te amo no solo por cómo eres, sino por cómo soy yo cuando estoy contigo." — Gabriel García Márquez
Translation: "I love you not only for who you are, but for who I am when I'm with you."
"El amor no tiene fronteras." — Anónimo
Translation: "Love has no borders."
"El corazón tiene razones que la razón no entiende." — Blaise Pascal
Translation: "The heart has reasons that reason does not understand."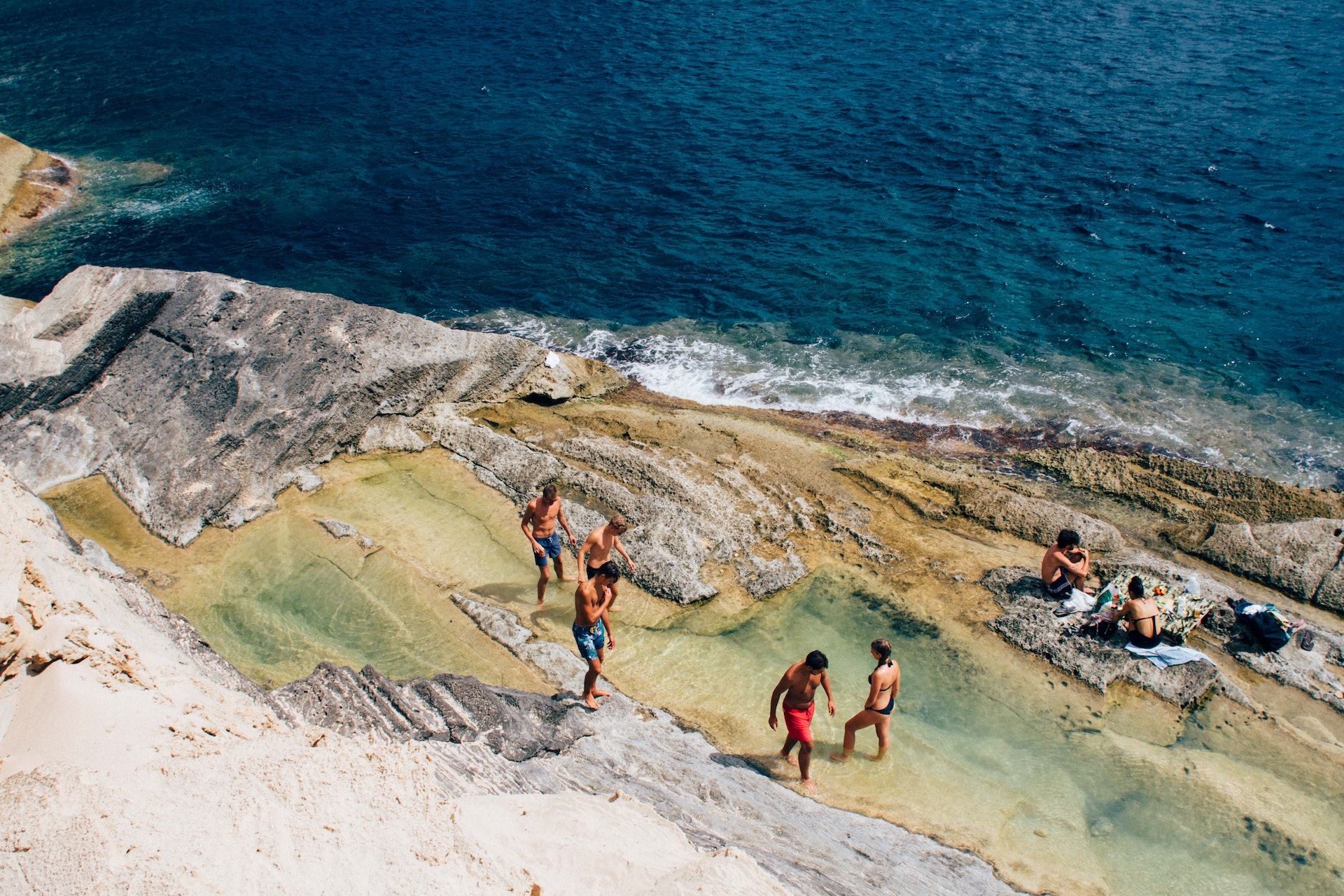 Famous Spanish Quotes
Here are some of the most renowned Spanish quotes of all time:
"Yo soy yo y mi circunstancia." — José Ortega y Gasset
Translation: "I am myself and my circumstance."


"No hay nada mas poderoso que una idea a la que le ha llegado su tiempo" — Víctor Hugo
Translation: "There is nothing more powerful than an idea that has had its time."


"La libertad no hace felices a los hombres, los hace sencillamente hombres." — Manuel Azaña
Translation: "Freedom doesn't make men happy, it simply makes them men."
Spanish Positive Quotes
Do you need some motivational quotations to help you through the day? Check out some of the best uplifting quotes in Spanish.
"El Hombre Que Se Levanta Es Aún Más Grande Que El Que No Ha Caído" – Concepción Arenal 
Translation: "The Man Who Gets Up Is Greater Than the One Who Has Not Fallen"
"El Arte de Vencer se Aprende en las Derrotas" – Simon Bolivar
Translation: "The Art of Winning is Learnt Through Losses"
"Tal Vez Sea Verdad: Que un Corazón Es lo Que Mueve el Mundo" – Dámaso Alonso
Translation: "Maybe It's True That a Heart Is What Moves the World"
Quotes In Spanish About Life
Last but not least, here are some more quotes about life to inspire and motivate you.
"A los Tontos No les Dura el Dinero"
Translation: "Money Doesn't Last For Fools"



"Mas Vale Pájaro en Mano Que Cien Volando"
Translation: "A bird in the hand is worth more than a hundred in flight"



"La Verdad Adelgaza, pero No Quiebra" – Miguel de Cervantes Saavedra
Translation: "The truth loses weight, but does not break"
Ultimately, the Spanish language is rich in beautiful and inspiring quotes that can uplift anyone who reads them. They offer a look into the complexity and depth of the Spanish-speaking world, whether you're learning Spanish or simply admire the beauty of language. We may all get a greater appreciation for the power of language to inspire and connect us by pondering on these words of wisdom and sharing them with others.