Creating sheet music can be a fun and rewarding experience, but it can also be a challenge. You can find online courses, tutorials, and even entire websites devoted to the topic. But where should you start?
This blog post will provide you with some of the best resources for creating sheet music, as well as some tips on how to write music. Enjoy!
How to Write Music?
Writing music may seem intimidating at first. But you can create your own songs with a little practice and some helpful tips. 
If you don't have any previous experience or would like to improve your music skills, having a tutor is always a good idea!UpskillsTutor is an online platform with a plethora of tutors to choose from. No matter your music taste, skills, or experience, you will find what you're looking for.
First, choose a program or app to help you write down your music. Next, think about the feel and style of the song you want to create. This will help guide the rhythm and tone of your composition.
Try humming or singing your ideas to give yourself a feel for the melody. Don't be afraid to experiment! Try writing in different time signatures or playing around until you find something that sounds right to you.
Most importantly, don't let perfectionism hold you back. Just enjoy creating music and have fun with it! Who knows – you might even come up with your next hit song!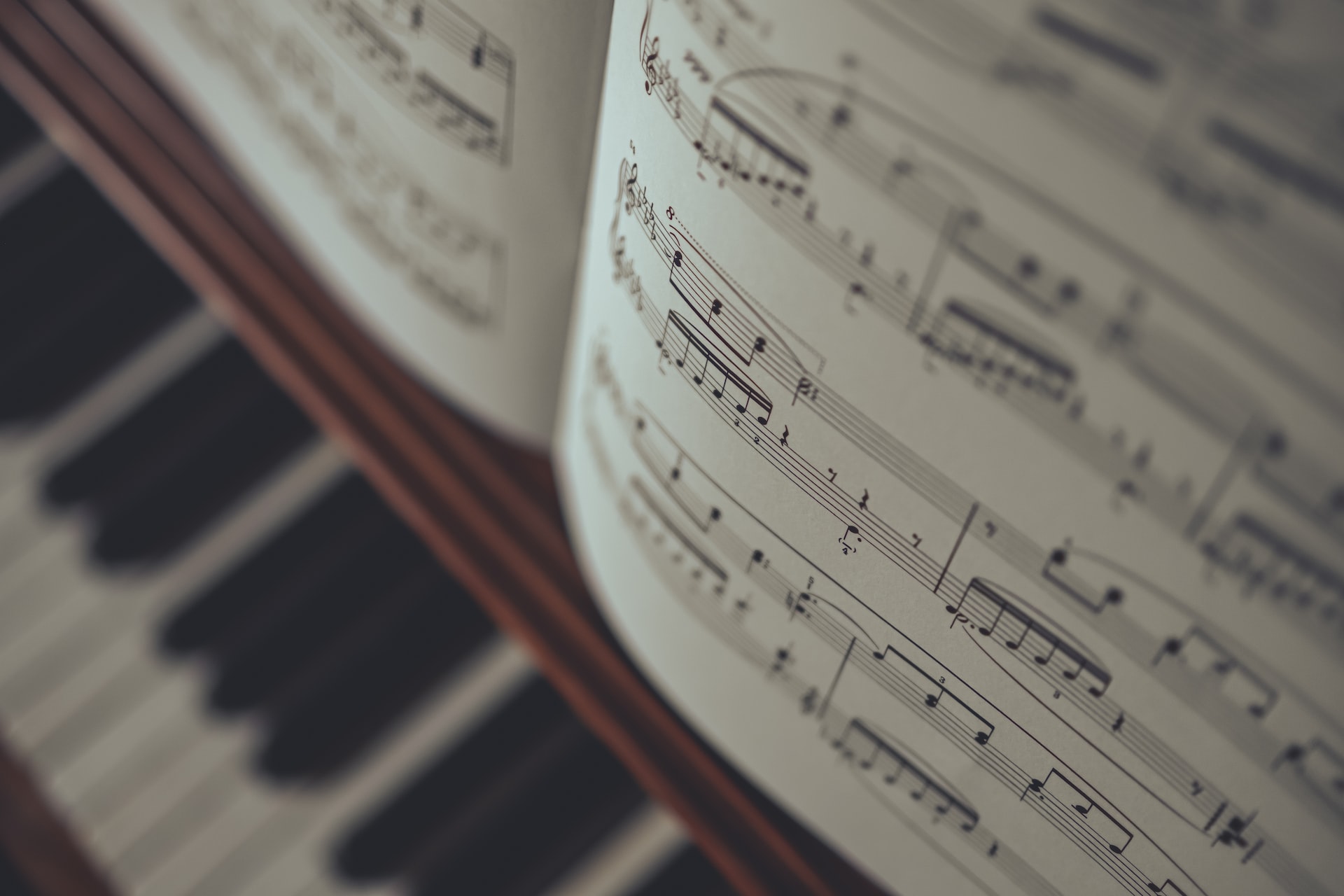 The 10 Best Sheet Music Maker Apps
Are you a musician looking for a new and convenient way to create sheet music? Look no further! Here are the top 10 sheet music maker apps in no particular order.
MuseScore is a free open-source application that you can download and set up. It includes support for an unlimited number of staves, an unlimited number of composition lengths, plug-ins, and other necessary features. Despite lacking a few complex features, it is more than sufficient for beginners.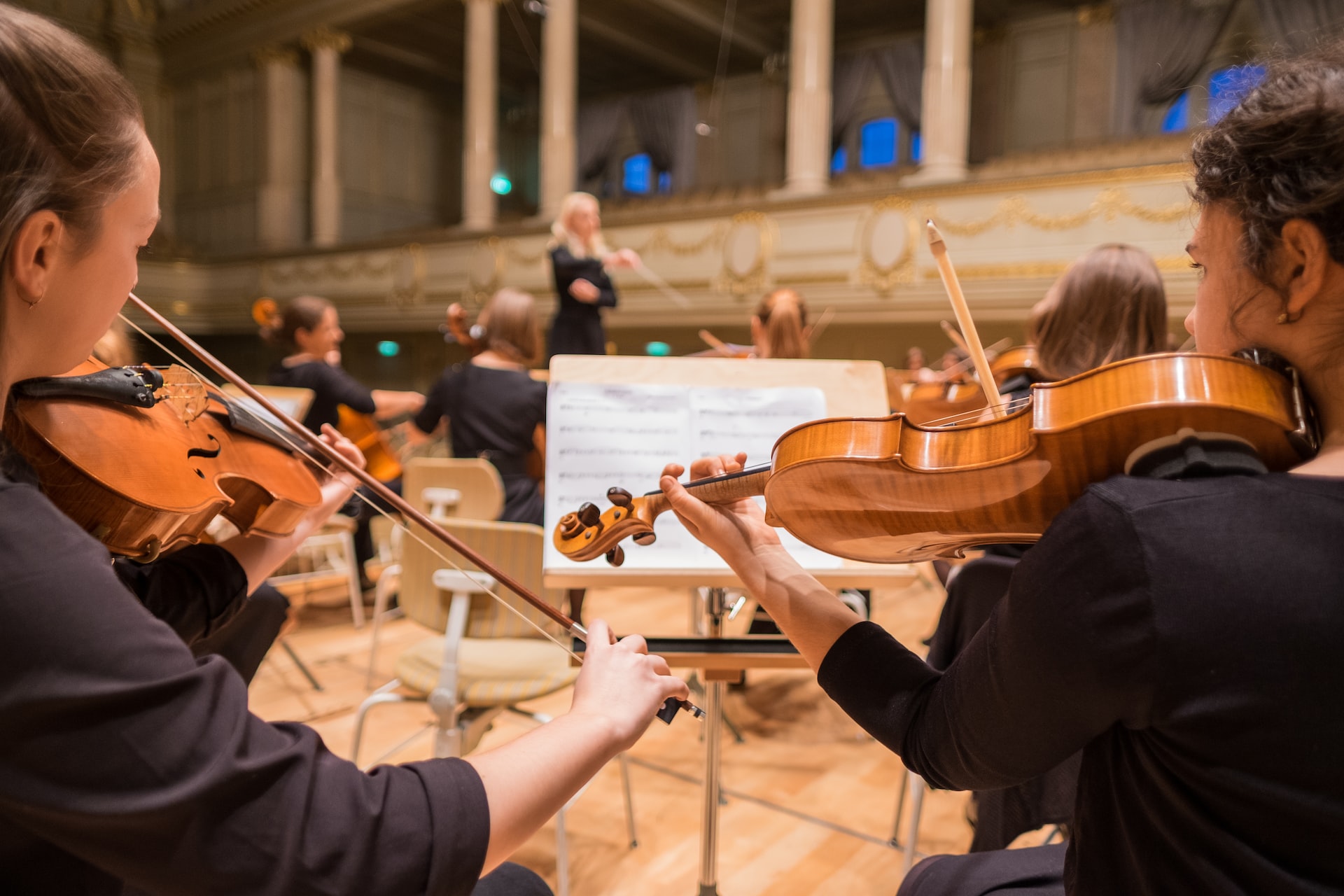 With the help of BlankSheetMusic, you can add some fundamental musical symbols to blank sheets and print them. You can customize your paper as well as upload a variety of clefs, tabs, and staffs. Simply click the enormous Print symbol in the bottom right corner when you're ready. 
ForScore is a software only available for iOS. Users can annotate the sheets, make setlists, change pages, and more with its assistance. ForScore is also very integrated with the internet at large. You can save music PDFs from any website and download them directly into the app.
Noteflight can be used on desktop, Android, and iOS devices. The ability to share your finished songs with a network of other musicians is a noteworthy feature. You can build up to 10 different scores with the free version. Real-time transcription from MIDI instruments is available in the premium edition, which supports 85 instruments.
Sibelius is one of the greatest tools for newbies to use to write sheet music. Three levels are offered: first, artist, and ultimate. With the first package, you can create scores with up to four staves and perform some simple notation. 16 additional instrument parts, more playback and notation tools, and support for two devices are all included in the artist package.
Musicnotes is available on Windows, macOS, iOS, and Android. It provides access to a vast collection of sheet music. Instant transposition, playback with tempo control, in-line annotation, and simple printing are some of the app's outstanding features. Guitar, Piano, Voice, String, and additional subcategorization by style are also available.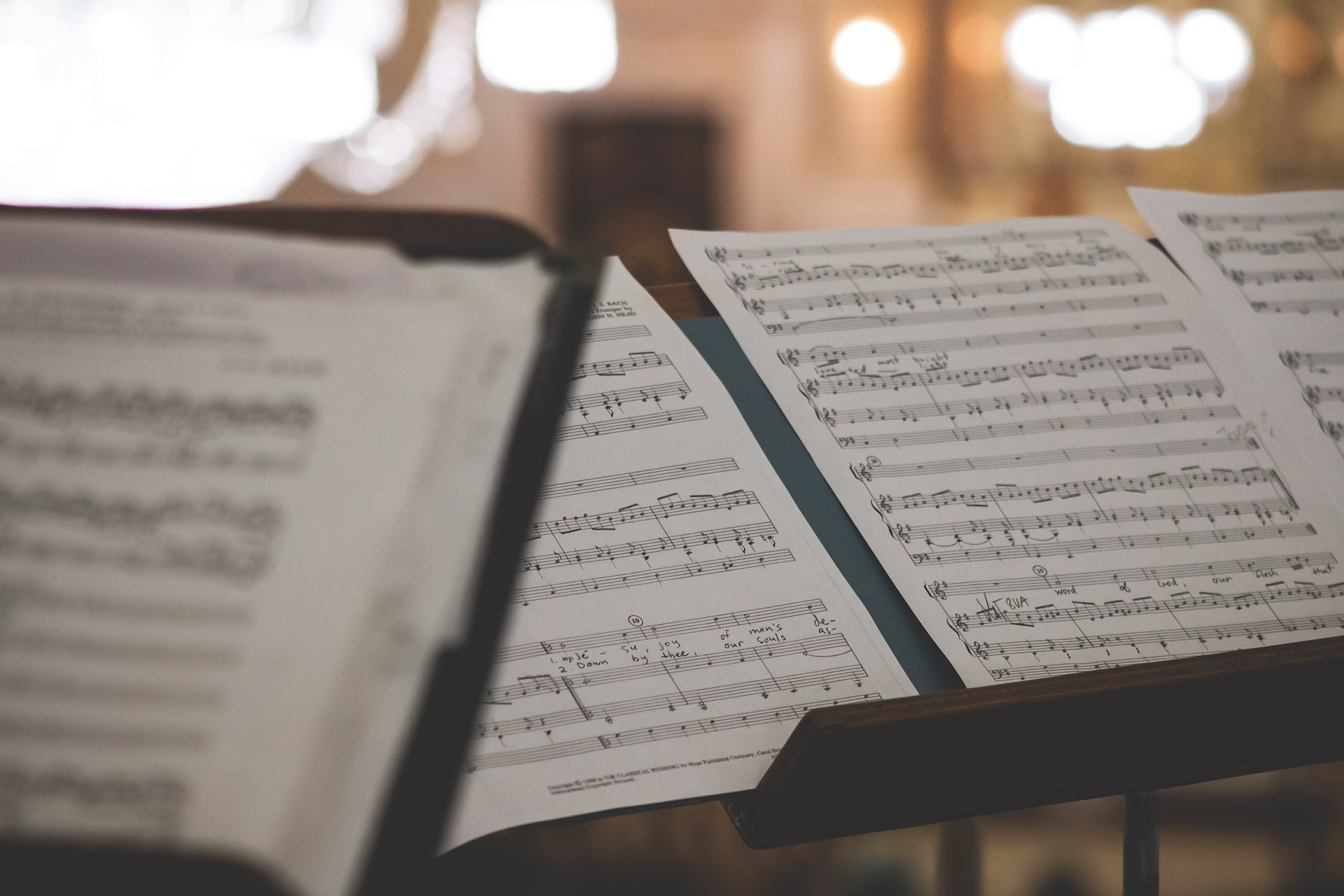 EasyABC is another free program that supports the importation of MusicXML, MIDI, and Noteworthy Composer files and supports both ABCm2ps and ABC2MIDI. On the Windows edition, you can use the software to immediately record tracks from MIDI. Sadly, the Mac release does not yet have the feature.
LilyPond does not use a drag-and-drop interface like other apps, it accepts text input. If you've worked with more conventional sheet music tools it may take some getting accustomed to. On the other hand, using text files for your music is a great option because they are future-proof.
Musink is another free software for creating a music sheet. Flamers, stickiness, and ghost notes are among the drumming instrument's particular tools. The program automatically modifies the lengths of notes and breaks. It introduces MIDI file import, MIDI device recording, a programmable metronome, music playback, and other features.
Maestro is an app for both Android and iOS. It allows you to choose from up to 127 instruments. Overall, you can write tunes quickly and easily because of the intuitive UI. This is a great tool that allows flexibility, even though it isn't as complex as other ones.
With the plethora of resources available, there's no excuse not to get started on creating your own sheet music today. So what are you waiting for? Let the creativity flow!