When we hurry to write something, we rarely think about punctuation. Especially when it concerns an alternative conjunction or.
Is There A Comma Before "Or" At The Beginning Of An Independent Clause?
Yes, a comma is absolutely necessary here. Like a comma before when, if a parenthetic phrase or clause starts with it. Why? Because a sentence with or has its subject and predicate. For instance:
Sharon can go on a mountain hike tomorrow with the equipment she has always dreamed of, or she will wait a few days and receive quality instruction.
The last part with or can be separated and written as a separate sentence. But if this part did not contain the subject and predicate, then you do not need to put a comma.
Sharon would like to leave today after dark or reschedule her ascent the next day.
Do You Put A Comma Before "Or" in Lists?
The most reliable way to understand all the rules is to attend a lesson with a tutor. UpskillsTutor is a proven marketplace with a huge selection of tutors.
Or coordinates two elements of equal syntactic importance. Therefore, we do not divide the list of two things. But when there are already three or four names on the list, it makes sense to separate them. But still comma before or is a stylistic choice.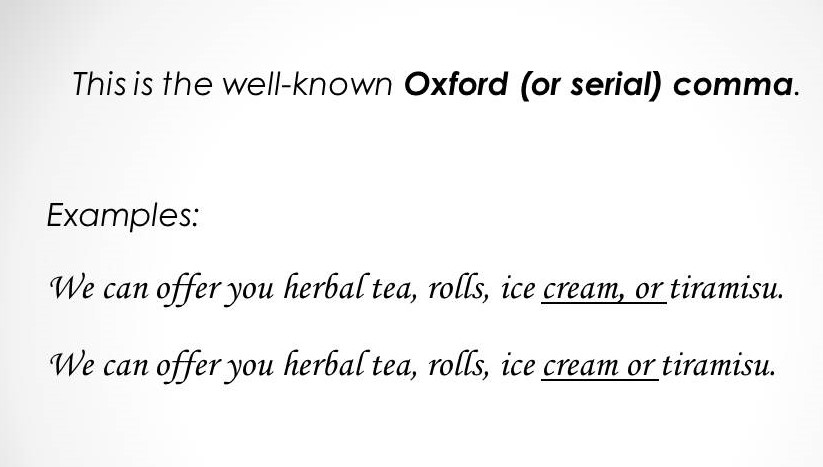 What About A Comma Before "Or" In A Dependent Clause? 
This type of sentence doesn't need a comma.
Our companions are very late or they didn't think to come.
In general, there are many exceptional nuances in such seemingly easy rules. Therefore, it is better to learn grammar with a teacher, rather than independently. An English tutor not only explains basic things like "comma after sometimes" and so on, but gives a powerful foundation of knowledge.
The advantages of private classes are also:
constant attention from a teacher;

regular control of your knowledge;

practice;

a flexible schedule.