Mastering the art of greetings and introductions is a critical step in navigating any culture's social terrain. These formalities have their own distinct tones and idioms in British English. This blog post will be your guide to greetings in British English, whether you're planning a trip to the UK or simply interested in British etiquette.
From the subtle differences between "hello" and "hi" to the value of polite small chat, we'll look at the phrases that will help you make a good impression. Prepare to elevate your social encounters with classic British flare!
Do you enjoy learning languages such as English? Or perhaps you'd like to improve your English skills. UpskillsTutor is a website that makes it easier than ever to discover your perfect tutor! What are you waiting for? Register for your first class today!
How To Say Hello In British
The key to saying hello in British English is to strike the perfect combination of warmth and formality. Here are a few popular greetings to assist you handle social situations:
Hello: This basic and adaptable welcome works well in most settings. It's warm but courteous, making it appropriate for both official and informal interactions.
Hi: This is a more informal version to "hello" that is commonly used among friends, colleagues, and in casual contexts. 
Good morning/afternoon/evening: These time-specific greetings are ideal for more formal situations or when you want to show extra politeness. "Good morning" is typically used until noon, "good afternoon" until the early evening, and "good evening" from late afternoon until night.
How do you do?: This formal greeting is a common way to show respect in any setting. Note that it is more of a rhetorical question and doesn't require a detailed response.
Remember that the tone and context of your engagement will impact your greeting choice. Observing social signs and adapting your greeting properly will ensure that you make a good impression and have enjoyable interactions with British English speakers.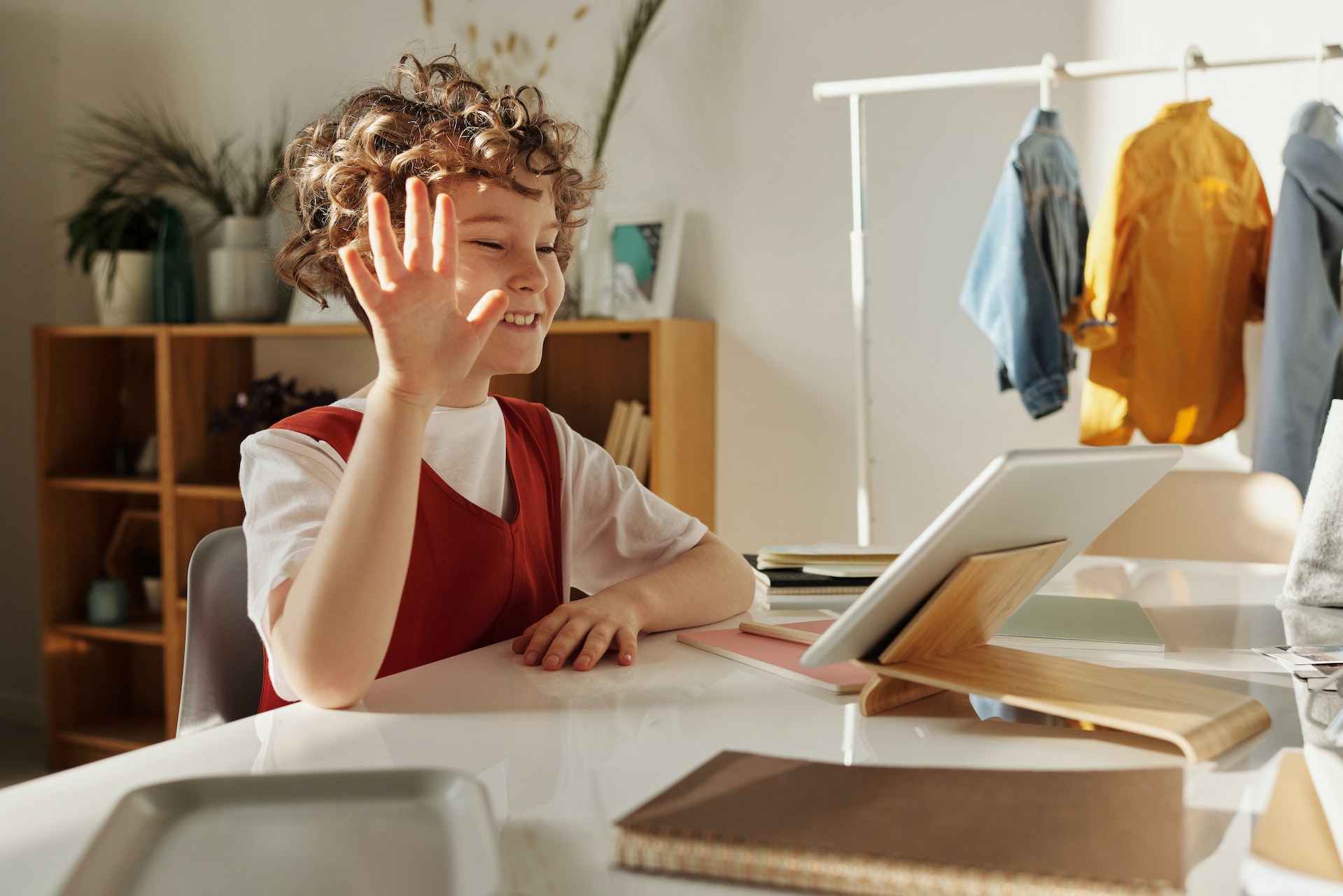 Friendly British Greeting Phrases
Want to add some British sass to your greetings? Explore these warm British welcome expressions that go beyond "hello" and "hi":
Cheers: In British English, "cheers" is a fluid and informal greeting that works well among friends. It's a friendly greeting that can be used to say hello, thank you, or farewell.
How are things going for you? : This warm greeting goes beyond a basic "how are you?" It demonstrates genuine concern for the other person's well-being and invites them to reveal some information about themselves. "Not too bad, thanks," is a common answer. "How about you?"
Nice to see you: This kind greeting expresses delight upon seeing someone. It's widely used to indicate true connection while reconciling with friends, acquaintances, or colleagues.
What's happening?: This phrase asks the other person to share what they've been up to or to engage in a conversation about current events or activities. It's a casual and friendly approach to say hello.
Fancy a cuppa?: It's a classic British term that means "let's have a cup of tea together." This expression denotes hospitality and warmth, and accepting it can lead to interesting talks.
By adopting these polite British greeting phrases into your repertoire, you'll be able to add a touch of British warmth and friendliness to your interactions. Accept the allure of British English and learn how these phrases can help you connect with others and build relationships.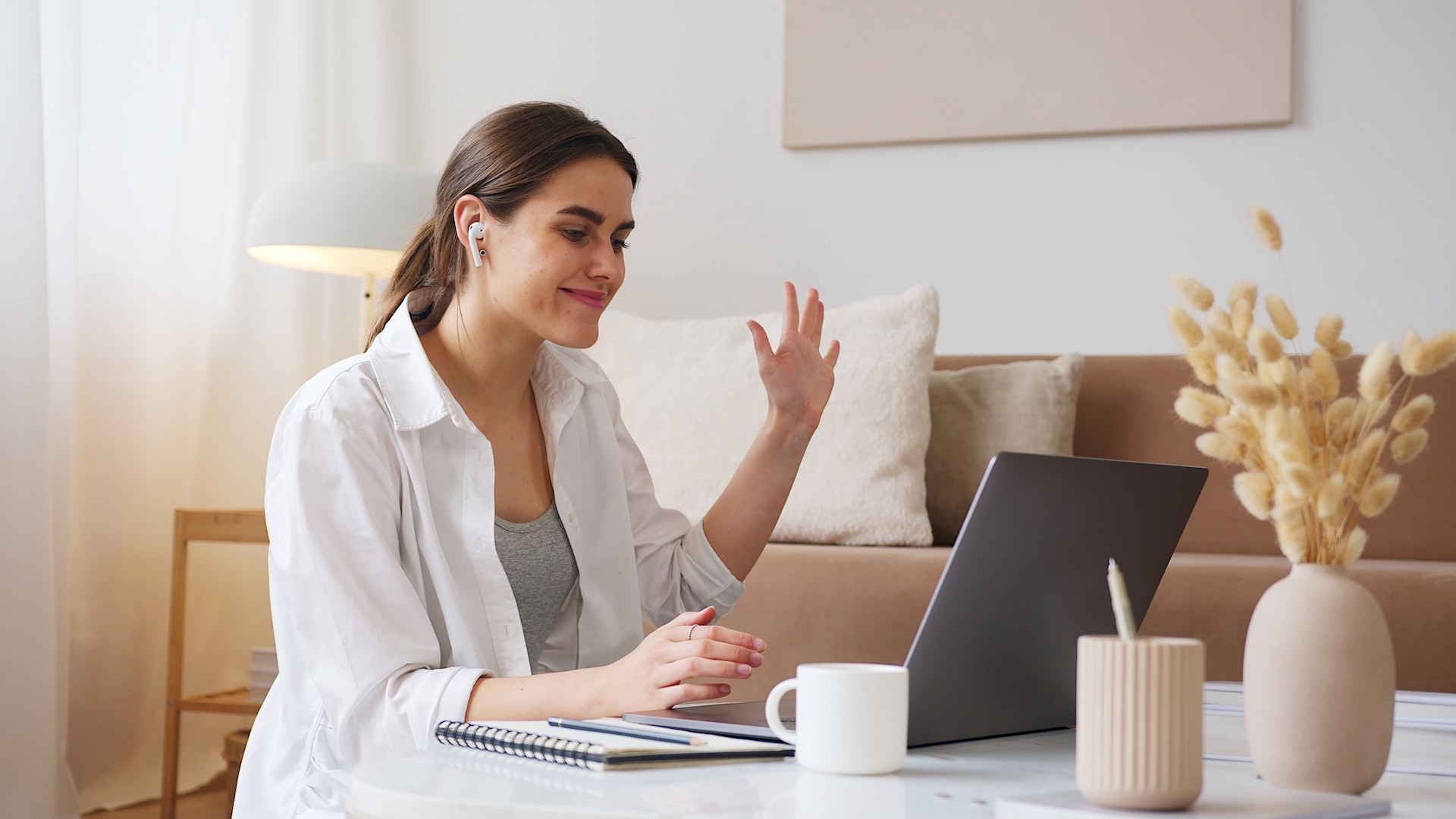 Do British People Say Mate
Yes, absolutely! The word "mate" is a uniquely British expression. It is a friendly and informal way of addressing someone, comparable to "buddy" or "friend". In ordinary British English, you'll regularly hear folks say "Alright, mate?" or "Thanks, mate". It's a versatile word that can be used with friends, colleagues, or even strangers to create a sense of warmth and camaraderie. If you want to learn British English, using the word "mate" can help you connect with others and emanate a kind, down-to-earth feel.
List of British Greetings
Immerse yourself in the world of British English with this list of unique and authentic greetings:
All right there? : This informal phrase creates a warm and relaxed feel while conveying genuine attention and is frequently used in casual contexts.
What's the craic? : This expression, which originated in Irish English but is now frequently used in the United Kingdom, meaning "What's going on?" or "What's happening?" It's an invitation to have some light-hearted fun.
G'day: While associated with Australian English, "g'day" is also used as a casual greeting in the United Kingdom. It's a pleasant way to introduce yourself, especially among friends or in more casual circumstances.
You alright? : This seemingly simple question is a typical greeting in British English and can be taken as both a greeting and genuine care for the well-being of the other person.
These uncommon British welcomes give your interactions character and authenticity, helping you to connect with people on a cultural level. Incorporate these phrases into your vocabulary to embrace the British spirit and make your greetings genuinely memorable.