with others. The right words help avoid mistakes and confusion. This is especially true when we talk about how often something happens. Terms like biannual, semiannual, and biennial might sound alike, but they mean different things. Using them wrongly can lead to mix-ups.
So, let's get a clear understanding of these terms and make sure you always use them right.
What Does Biannual Mean?
When we hear the term "biannual," what does it really mean? Simply put, "biannual" means something happens twice a year. If you break it down, "bi" means two, and "annual" relates to a year. So, if a magazine is published biannually, you can expect it to come out two times within a year.
But here's where it can get a bit tricky: there are other terms, like "semiannual" and "biennial," that sound close to "biannual." It's important to know the difference. For now, just remember this - "biannual" or "bi-annual" means twice in one year. This clarity can help, whether you're planning your studies or setting up work meetings.
Semiannual definition
Now, let's dive into "semiannual." At first glance, it might seem similar to "biannual," but there's a difference. "Semiannual" also means something takes place twice a year. The prefix "semi" implies half, so when combined with "annual," it denotes a half-yearly occurrence. For example, if a sale is held semiannually, shoppers can look forward to two sales events every year.
You might wonder, "If both biannual and semiannual mean the same thing, why have two terms?" It's a good question! Different fields and regions might prefer one term over the other. The key is to recognize that both "semiannual" and "semi-annual" refer to events or actions happening two times a year.
Looking for personalized guidance in your studies? Dive into UpskillsTutor! Discover expert tutors for every subject and elevate your learning. Your path to academic excellence starts here!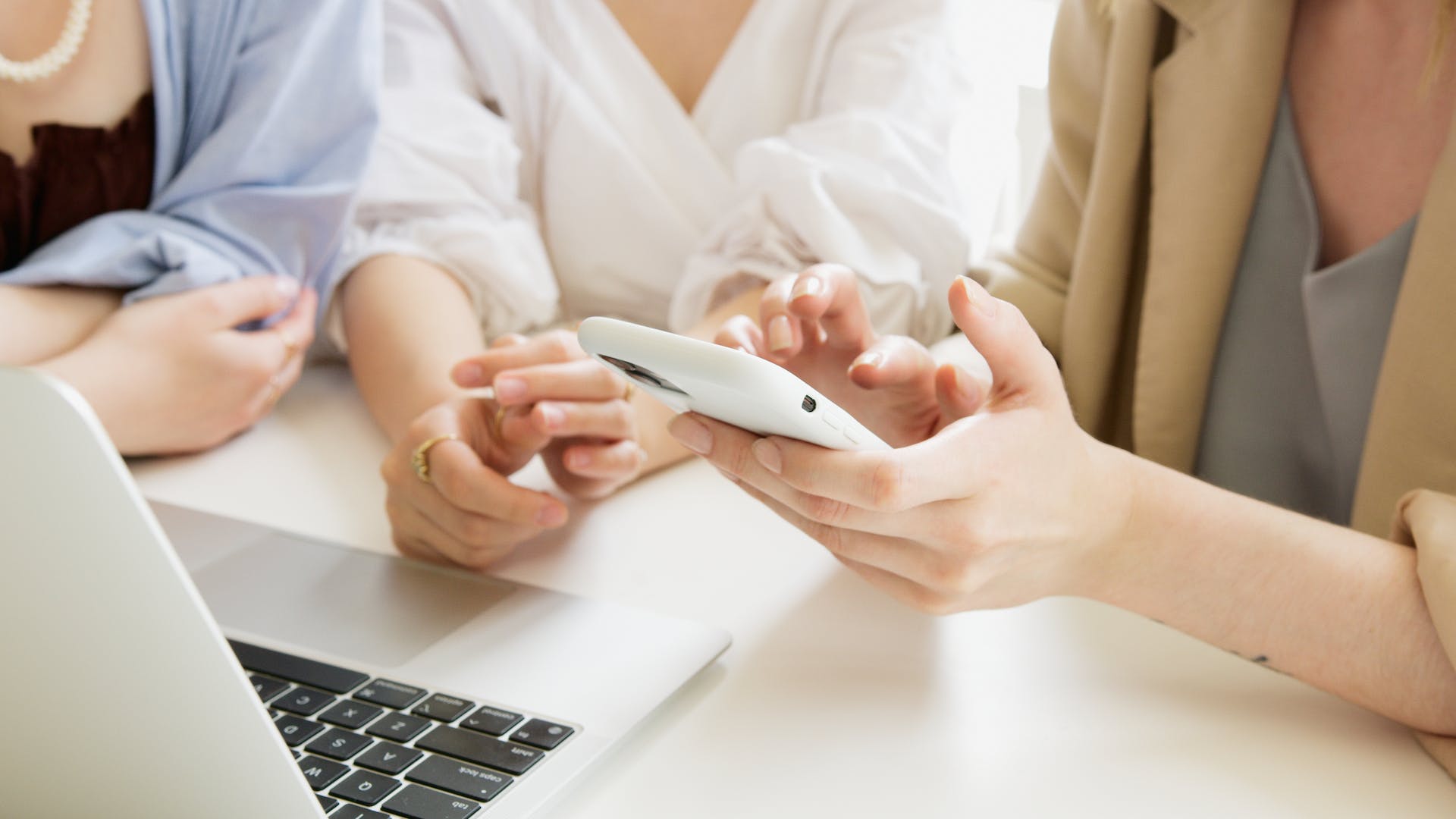 Biennial definition
Shifting gears, let's talk about "biennial." While "biannual" and "semiannual" both refer to events that happen twice a year, "biennial" is different. The term "biennial" means something takes place every two years. Breaking it down, "bi" stands for two, and "ennial" relates to years. So, if a conference is described as biennial, it's held once every two years.
For instance, some plants are biennial, which means they complete their life cycle in two years. It's crucial to distinguish between "biennial" and "biannual" because mixing them up can lead to a two-year gap instead of a six-month one! Always remember, "biennial" equals every two years. This understanding can be a game-changer in planning long-term goals or events.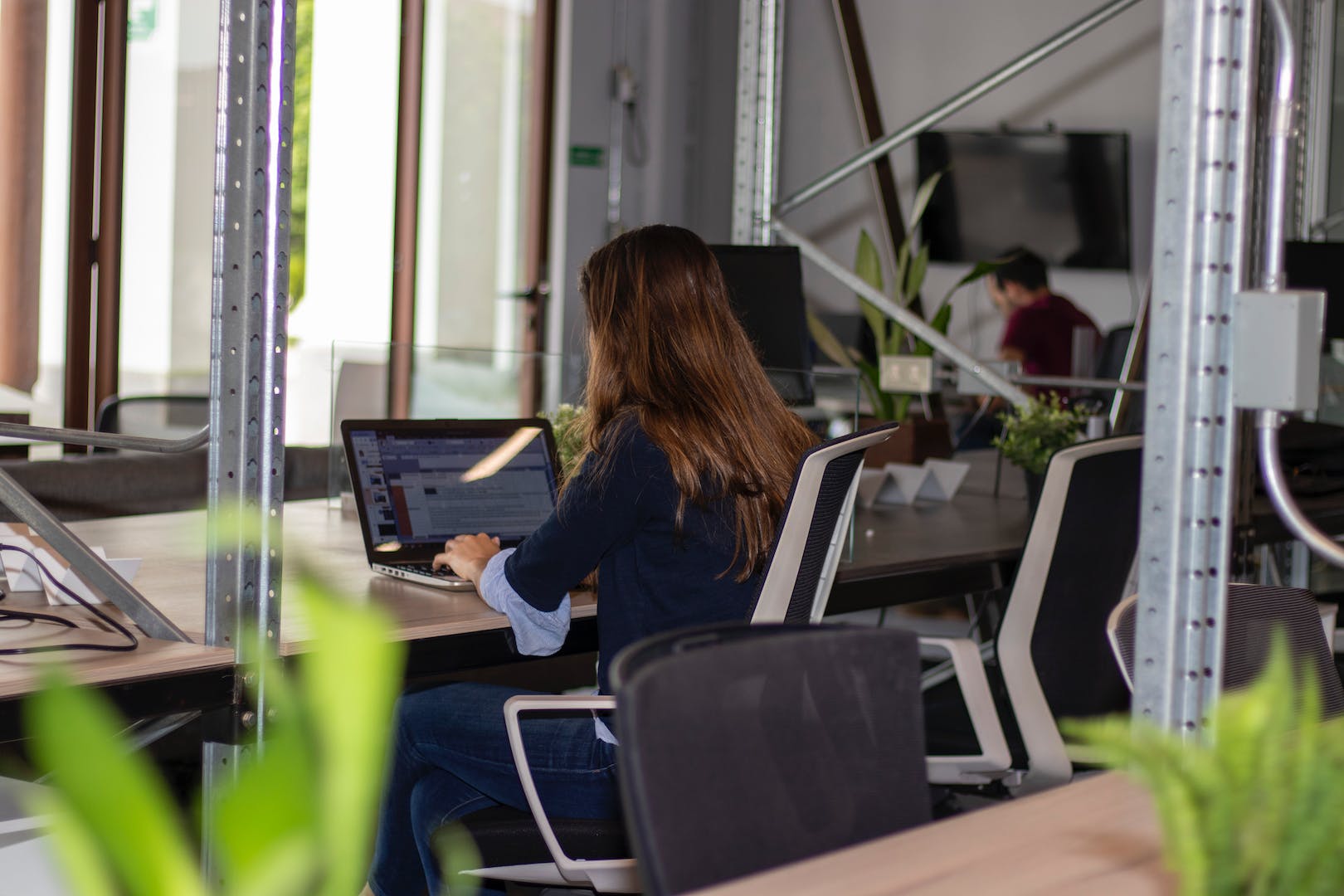 Common Misconceptions and FAQs
Here are some common mistakes and questions that students and learners often have about these terms.
Q: Does "annual" mean yearly?
A: Yes, an "annual" event or action happens once every year.
Q: How often is "semi-annual"?
A: "Semiannual" means twice a year, so if something happens "semi-annually," it's the same as saying every six months.
Q: What does "bi-annual" mean?
A: "Bi-annual" is another way to say "biannual." Both terms mean that something happens two times in a year.
Q: Are "biannual" and "semiannual" the same?
A: Yes, both "biannual" and "semiannual" refer to events or actions that take place twice a year.
By understanding these terms and their differences, you can use them correctly and avoid mix-ups. It's always good to double-check when these terms come up in plans or schedules!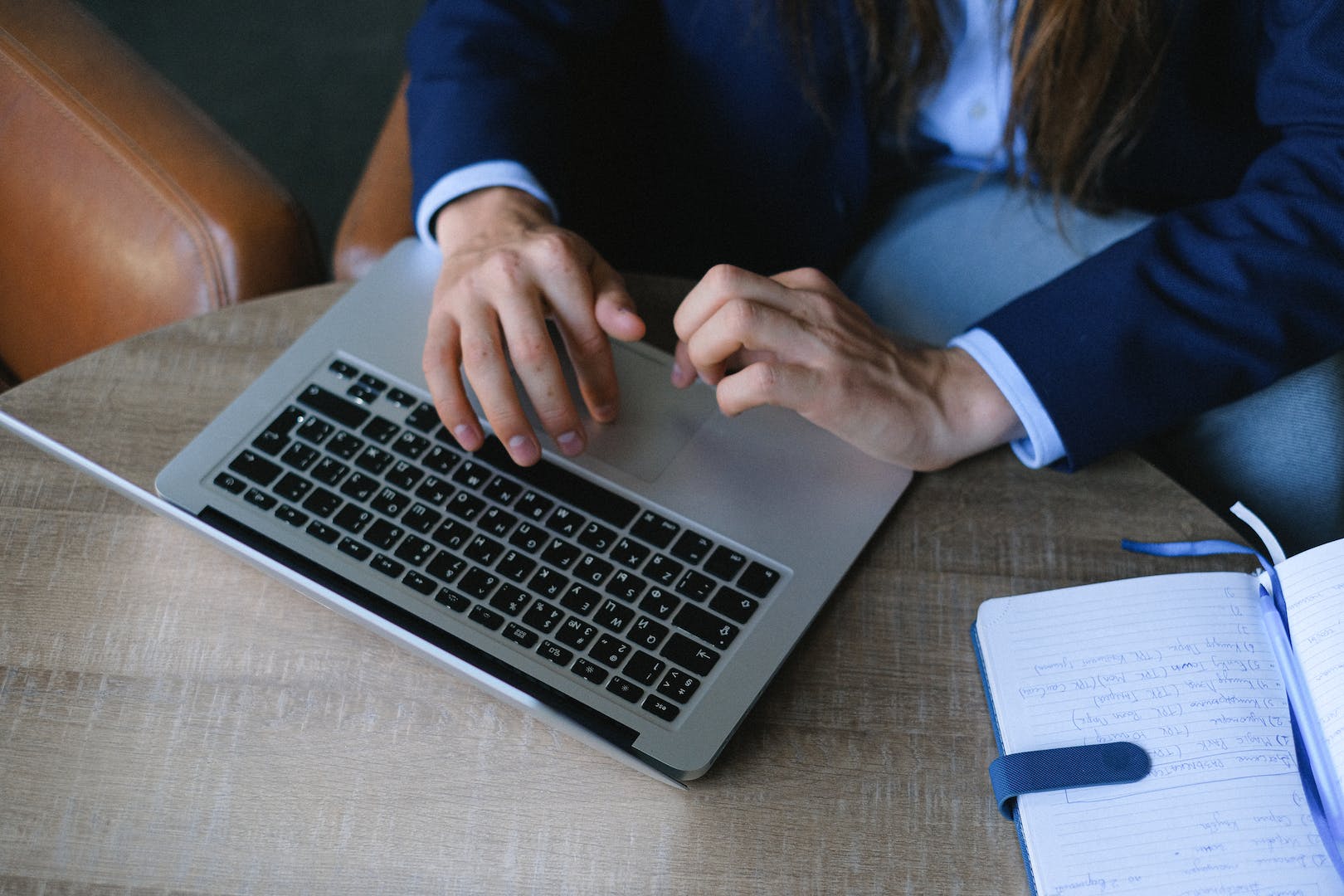 Tips for Remembering the Differences
Use Word Associations:
Think of "biannual" as "bi-annual" – two times in a year. Similarly, "semi" means half, so "semiannual" is half a year, also indicating two times in a year.
Visual Aids:
Draw a timeline. Mark two events in one year for "biannual" and "semiannual." For "biennial," mark an event and then skip a year before marking the next.
Real-life Examples:
Consider a magazine released biannually or semiannually, meaning you'll get it twice a year. On the other hand, a biennial plant blooms once every two years.
Rhymes or Mnemonics:
"Biennial is every second year, while biannual appears without fear (twice a year)."
Practice:
The more you use these terms in your daily life or come across them in readings, the better you'll remember.
By integrating these tricks into your study or work routine, you'll not only remember the terms but also ensure accurate communication and scheduling. Every word counts when it comes to clarity!
Summing up
Precision in language isn't just about sounding smart; it's about ensuring clear understanding and avoiding mishaps. With the help of an English tutor, you can enrich your everyday vocabulary and excel academically. Whether you're setting up a meeting schedule, planning out study sessions, or booking events, knowing the difference between "biannual," "semiannual," and "biennial" can be invaluable.
Remember, using words correctly showcases attention to detail and can prevent confusion. So the next time you come across these terms or need to use them, you'll be confident in your choice. Embrace the clarity that comes with knowledge and communicate with confidence!