Hindi is the official language of India. It is the most widely spoken language in the country. Hindi as a language is the third most commonly spoken language of the world, with more than 600 million people using Hindi as their first language. Hindi is easy to learn, and the most important reason people know Hindi is Bollywood. Bollywood's movies are famous globally, and stars like Shahrukh khan are praised worldwide. The craze of Hindi movies forces fans to learn the language.
In Hindi language, there is more than one dialect, and learning Hindi writing is more complicated than speaking it. You can learn a language by talking to people or by watching movies. Hindi word was first used by Muslims that arrived in India. It was referred to the people of native India. It is a person word that means people of India. People in India speak hundreds of languages Hindi is the official language of the country, along with English.
The Hindi language is the easy form of Sanskrit. Sanskrit is the oldest known language in the world. It is transferred to the generation through religious books. Modern Hindi is derived from Vedic Sanskrit. It is easy to learn. Learning of Hindi is made easy with the improvements in the language from time to time.
The Main Difficulties in Learning Hindi for Beginners
The main difficulty for beginners in learning Hindi is the dialect of Hindi. Hindi is complicated to write, and beginners get baffled by it. Learning Hindi for English natives is quite tricky. Both languages have huge differences. The tones and dialect of Hindi are far more complicated, and complex, than the English language. Hindi enunciation is very strange to English-speaking people. Hindi for English natives is unfamiliar and, therefore, difficult to learn.
Words in Indian language look strange to foreigners. The difference is not minor, as the alphabet and words completely change in Hindi. So, therefore, learning Hindi can be difficult for native English speakers. They can't fully adapt to the natural accent of Hindi. An expert tutor can help you in this case. The teachers can make Hindi easy for you. Hindi learning can take time for beginners, and they might get tired, but if you do it with heart and passion, you can do it quickly.
If you are from nearby countries like Pakistan and Sri Lanka, or Bangla, learning Hindi won't be a problem because they are similar in one way or another. It was all a single country before the partition in 1947. So Hindi speaking and writing for people from the west can be difficult, and if they want to make it their second language, a lot of effort is needed.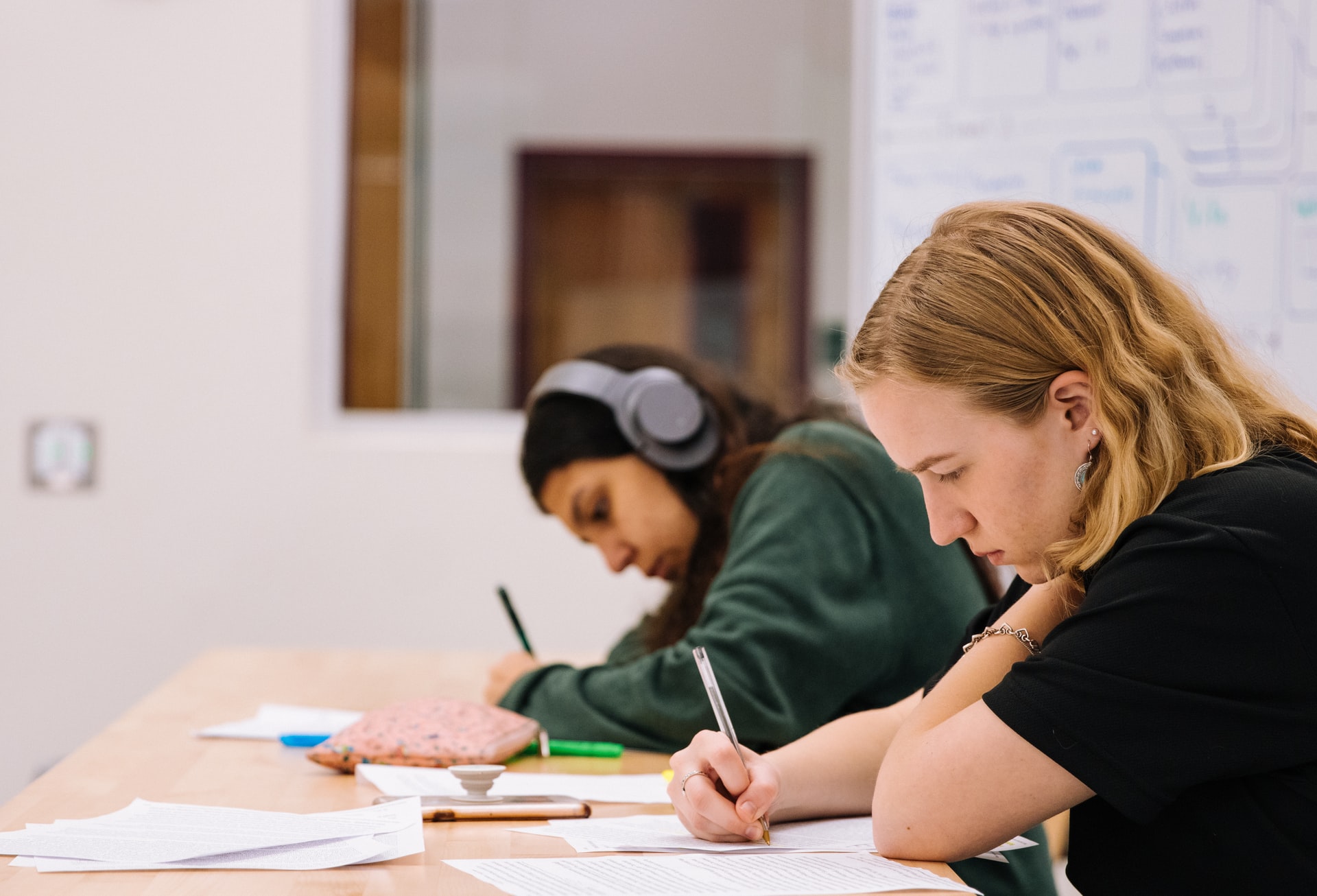 How to start learning Hindi on Your Own?
 To learn Hindi, you need to know about the language. Art cultures are the things that come with language. If you want to learn a language on your own, it cannot be easy. First, if you are from the west and want to learn Hindi. It will be an extraordinary language, and you can face complexion. The easy way to learn Hindi on your own is to learn Hindi words through English. You cannot directly transition to Hindi writing.
Bollywood's movies can be the best way to learn Hindi on your own. Through movies, you learn the language, but you can also learn about their culture. Hindi movies are filled with culture, so you will also learn about India and the language. This way, you only know how to speak Hindi. Speaking is the first step to learning a language, and then comes writing, and if you are only concerned about talking, it is the best way to do it.
So, if you want to learn to write the Indian language independently, it can be challenging. It is a strange writing method that most people are not introduced to, so it can be difficult. Hindi learning through YouTube can help; you can watch a video of different people learning to learn to write in Hindi. It is the best way if you want to do it by yourself.
Tutor or Courses: How to Learn Hindi Quickly?
Indian language is strange to most foreigners, and therefore learning it on your own is difficult. Courses can be regarded as learning Hindi on your own because you cannot question your problems while learning through online courses. So, it is often suggested that you should do it by hiring a Tutor if you want to learn a language. A tutor can help you answer your doubts, and a one-on-one session is more helpful. So, an easy way to learn a language is to do it with a tutor.
Hiring Tutor
If you are a foreigner and want to learn the Hindi language, finding a local tutor can be difficult. For a local Indian, the physical lesson from a tutor can be more helpful. Online learning is getting popular with time as it is convenient, and you won't have to go anywhere to learn. So, if you want to know the Hindi language, you can hire a tutor online.
UpskillsTutor is the best platform to hire a tutor. They have the best professionals that can help you with your learning process. UpskillsTutor only lists the best and expert tutors in their subject. There isn't any platform better than Upskills to hire a tutor online.
Best Apps for Learning Hindi
Following are some of the best apps for learning the Hindi language. So, if you were thinking, "how I learn Hindi?" Now, don't worry about it. These apps are listed quality-wise; quality diminishes as you move down the list.
Drops

Memrise

Learn Hindi Free

HeloTalk
Conclusion

The above article is a guide for people who want to know how to learn Hindi? The report gives you all the information about the history of the Hindi language and how you can understand it. So, read the article and learn the best ways to learn Hindi. Suppose you want to hire a Tutor hire from UpskillsTutor. They have the best professionals to help you out. Learn Hindi to enjoy Bollywood with its authentic taste.