We are talking about the most changing, most interesting and always relevant layer of vocabulary. It is an informal language that is usually spoken rather than written. And you still have to know some words if you live or intend to live in the United States. 
This paper will help you with a list of main words and phrases and their varieties.
Native American Slang
Like the lexical layer of language as a whole, slang expressions are also different. They are usually classified by time of occurrence, socio-age groups and terrain factor. In this section, we will tell you about the unique words and phrases that Native Americans have created.
How do slang phrases and abbreviations even originate? It is a combination of different cultures and subcultures, local traditions and lifestyles. That is, the specific words that reflect this reality are the building material for local slang.
This way, for example, west coast slang and the like appears. Naturally, non-residents of a particular region, eventually, non-native Americans may have some difficulty understanding such words. Also, some words are used more often in the countryside than in the cities. 
This is, in fact, a unique cultural and historical phenomenon in English, which is relevant today. Here is far from a complete list of the so-called «local» language.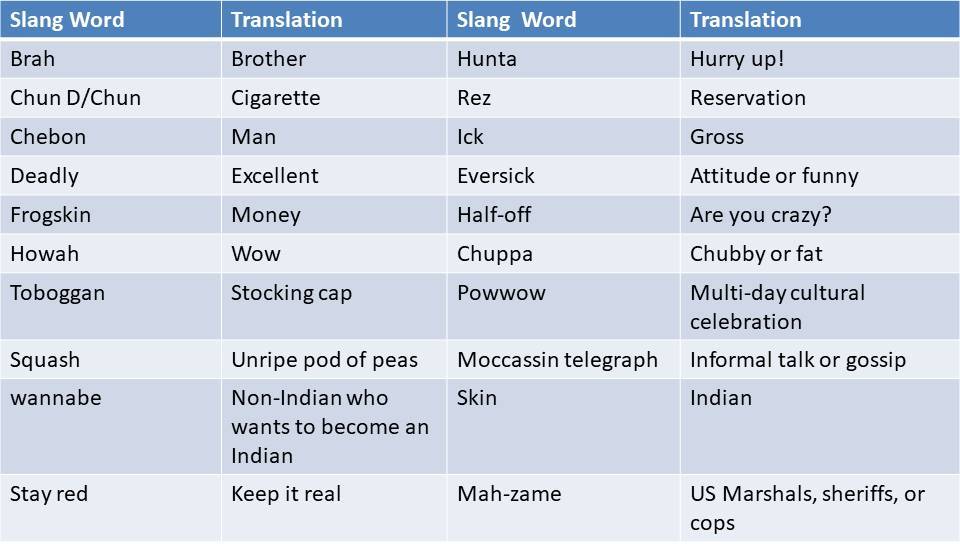 But if you want to recognize native slang and use it easily in conversation, it is better to hire a private teacher. Otherwise, you will just remember a few words and expressions – and that is it. On the site UpskillsTutor there are many tutors with great experience and good qualifications. This is a great platform for choosing a professional for private lessons.
Colloquial Expressions in American English
What would you think if you heard the following: «Those shoes are sick!», «I'm so beat» or «My yesterday evening was lame»? It sounds quite strange for someone who does not orient in spoken English. And if you have to write a study report and investigate the meaning of colloquial words. For example, lame: meaning in text.
So, the most popular slang words and phrases are present in informal friendly conversations. Particular words can even have multiple meanings. In this regard, youth slang is especially distinguished, and it is more standard for different states and districts. And all because it is formed under the influence of modern fashion trends, serials, tendencies, games and so on. There are also professional expressions that differ depending on the type of activity.
The following words should be known by every American.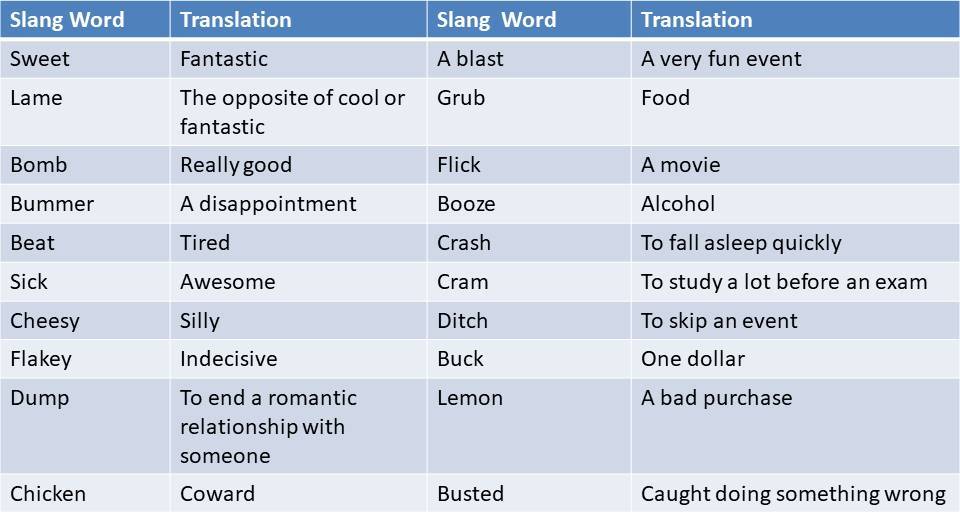 And it is also worth studying typical colloquial phrases. Then you can support any conversation in an informal setting. Below is a table with commonly used expressions.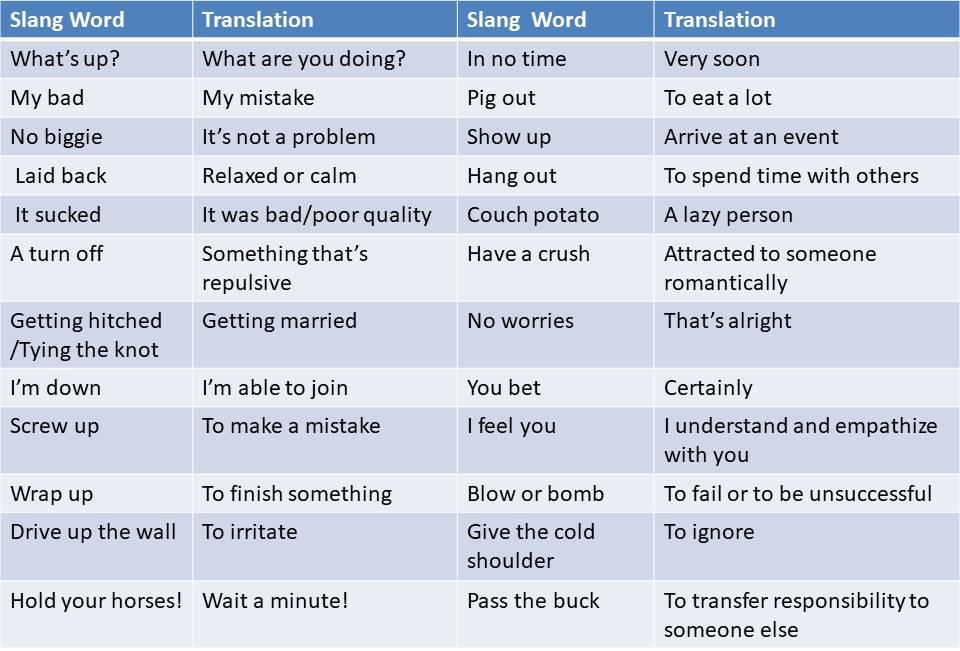 Slang Terms 2022
At the beginning, we noted that this is the most dynamic vocabulary that always responds to the slightest changes in society. New words appear almost every 2-3 months. The informal words of 2022 are mainly about fashion and appearance.
This rich section of English is not easy to remember. Especially, if you are not in the necessary language environment. However, classes with a tutor can greatly help. Moreover, since a qualified specialist is easy to find on UpskillsTutor.