If you've ever heard someone say that something is "copacetic," but you're unsure of exactly what it means, then this blog post is for you! Here, we'll explain the term copacetic and its origins, as well as how to use it correctly when speaking with others. We'll even provide examples so that you can gain a better understanding of how to effectively incorporate copacetic into everyday conversation. So, let's start off the journey by making sure everyone has a solid understanding of just what copacetic means.
Is Copacetic a Real Word?
Have you ever heard the word 'copacetic' used in conversation and wondered if it was a real word? The answer is yes! Believe it or not, copacetic has been around since the 1920s and has become a widely accepted part of our vernacular. It's most commonly used to express that everything is in order or all is well, usually after someone has described an action taken or event that has produced desirable results. So next time you hear someone describe something as being copacetic, you know what they're talking about!
Do you want to learn more interesting English words and phrases? Getting a tutor is a great way to expand your English vocabulary whether a native speaker or a foreign language learner. UpskillsTutor is a platform that helps learners like you find their ideal tutor. Sign up for your first lesson today!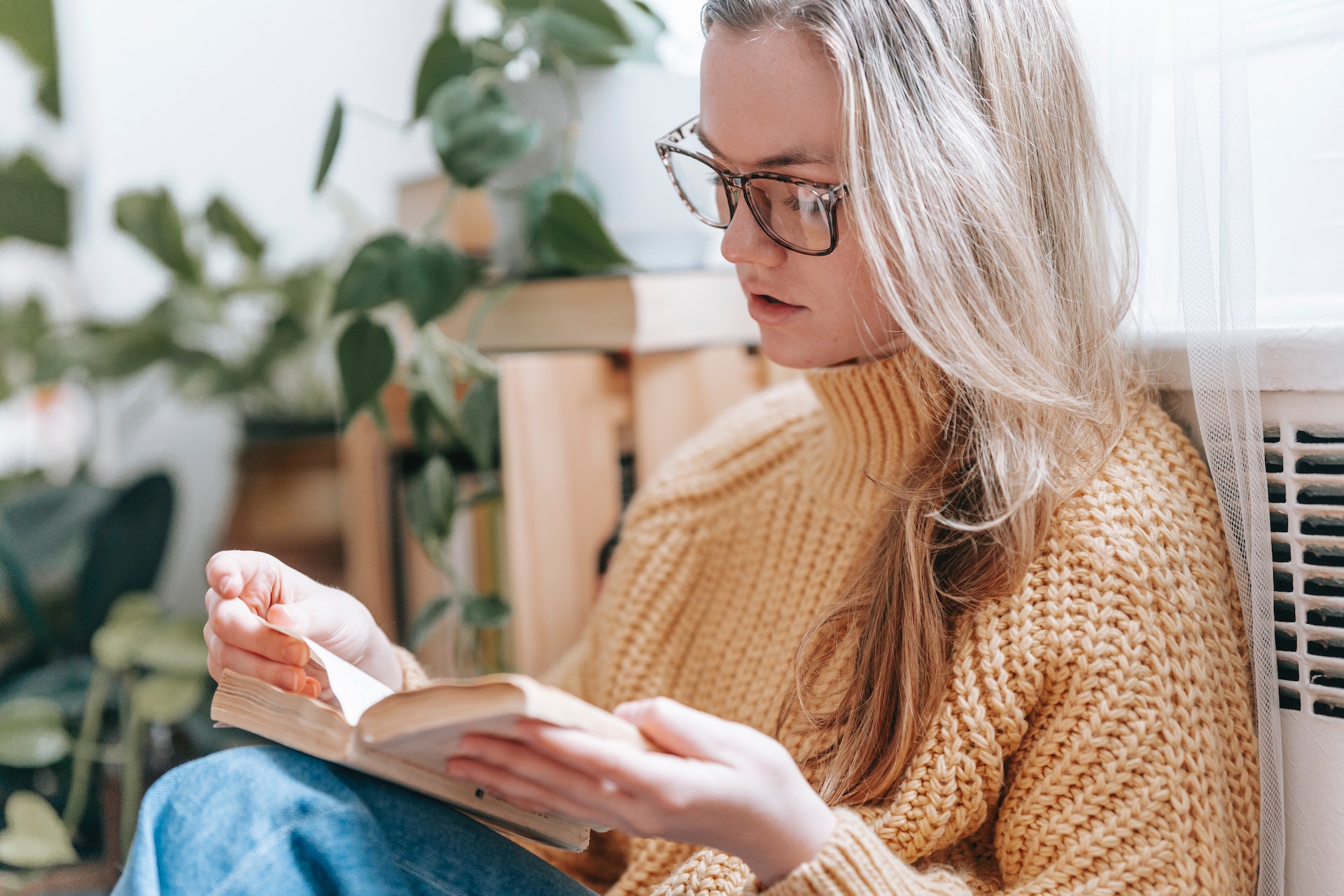 Copacetic Definition
Copacetic is a unique word that has an exciting history, and it means "everything is OK". The phrase quickly caught on among English speakers and was transformed into "copacetic", informally meaning that everything is acceptable or satisfactory. Since its introduction, copacetic has then been used colloquially by speakers of varying backgrounds and ages. This special term can be used in any situation good or bad: whether you just got the promotion you were hoping for or you accidentally broke your new watch- it's all copacetic!
If you're ever feeling calm, cool, and collected—like everything is going your way—you might be said to be in a copacetic mood. A copacetic person or thing is one that is satisfactory or pleasing. It can also describe a situation that's ideal or just right. In other words, if everything is going swimmingly, you might say it's all copacetic!
The term "copasetic," which Irving Bacheller may have coined for a fictional character in his 1919 novel A Man for the Ages, gained popularity when it was used in the 1920 song "At the New Jump Steady Ball." Conversely, it might have come from the speech of Bill "Bojangles" Robinson or other African Americans in the Southern US in the late 19th or early 20th century. There are numerous origin theories, but none of them have any corroborating data. 
Copacetic in a Sentence
"Copacetic" is an American slang term meaning "perfectly satisfactory." To use it properly in a sentence, first think of it as a positive adjective rather than an exclamation. For example, if you've just finished a big homework project and feel satisfied with the result, you could say "This project looks copacetic!" When using "copacetic" that way, be sure to emphasize the first syllable for a more authentic sound.
Additionally, you can also use this term to describe someone's thoughts or feelings – for instance, if your friend just passed an exam with flying colors, you could say "He's feeling pretty copacetic about his grade". However, you decide to use it, be mindful that "copacetic" probably has origins in African-American English and may not be familiar to all audiences. By understanding the phrase and being used in context appropriately, you can get some extra points for style!
Where did Everything is Copacetic come from?
The phrase 'Everything is Copacetic' has been around since the 1920s, with its rise to popularity in the 1950s. It was popularized by well-known jazz musician Eddie Cantor and was a way of expressing that "all was right with the world". Some people theorize that the term copasetic itself is derived from the Yiddish phrase "kol b'seder," which means everything is fine or OK. Over time, copasetic became a widespread phrase and can be used in multiple contexts today!
Keep it Copacetic Meaning
"Keep it copacetic" is an idiom often used in American slang that has been around since the 1920s. The phrase typically indicates to be content with things as they are and not to upset the status quo. For example, if two people have been arguing and one of them says "let's keep it copacetic", they are essentially asking their counterpart to remain civil and keep their relationship amicable.
Nowadays, we use the expression to encourage people to maintain a pleasant and hassle-free atmosphere in plans or projects. It suggests that difficulties should be resolved quickly before they become too much of an obstacle. The phrase is typically overheard at the workplace; a reassuring reminder to ensure productivity remains on track while keeping morale high. In short, "keep it copacetic" means working together peacefully in order to reach a common goal without any issues or disagreements.
All in all, copacetic is certainly a real word! To summarize, 'copacetic' originated in the 1920s and means something that is absolutely satisfactory. It can be used to describe the state of something being perfect and ideal. Furthermore, the phrase "everything is copacetic" simply implies that everything is perfect or okay. So next time you hear this term, know its roots and use it in your everyday conversations with friends! No matter what situation arises, just remember: keep it copacetic!