Have you ever wondered what "okie-dokie" meant after hearing someone say it? Perhaps you've seen "oke" used in a text message and questioned whether it was a mistake. You are not alone!
In this blog post, we'll be discussing the definitions of "okie-dokie," "doki doki," "oke," and the proper spelling of "okay".
Okie Dokie Meaning
The phrase "Okie Dokie" is frequently heard in casual talks, particularly among young people. It is a colloquialism for "alright" or "okay." This phrase is frequently used to show approval, understanding, or agreement. The phrase "okie dokie" should not be used in formal contexts like business meetings or classrooms because it is informal. It's acceptable in informal situations, though, with friends and peers. It's beneficial to be conscious of these kinds of colloquial expressions as a learner or student because they can be helpful for forming relationships and expressing oneself in social situations.
Do you want to learn more about English language collocations? You can find your ideal tutor at UpskillsTutor.com, a platform with dozens of tutors to choose from whether online or offline. Book your first lesson today!
What Does Doki Doki Mean
The onomatopoeic Japanese word "doki doki" is frequently used to describe the sound of a beating heart. It is also used to describe the thrill or anxiety that comes with falling in love or having an exciting experience in Japanese culture. The phrase has gained popularity in the West in recent years as a result of the success of Japanese media, particularly anime, and manga.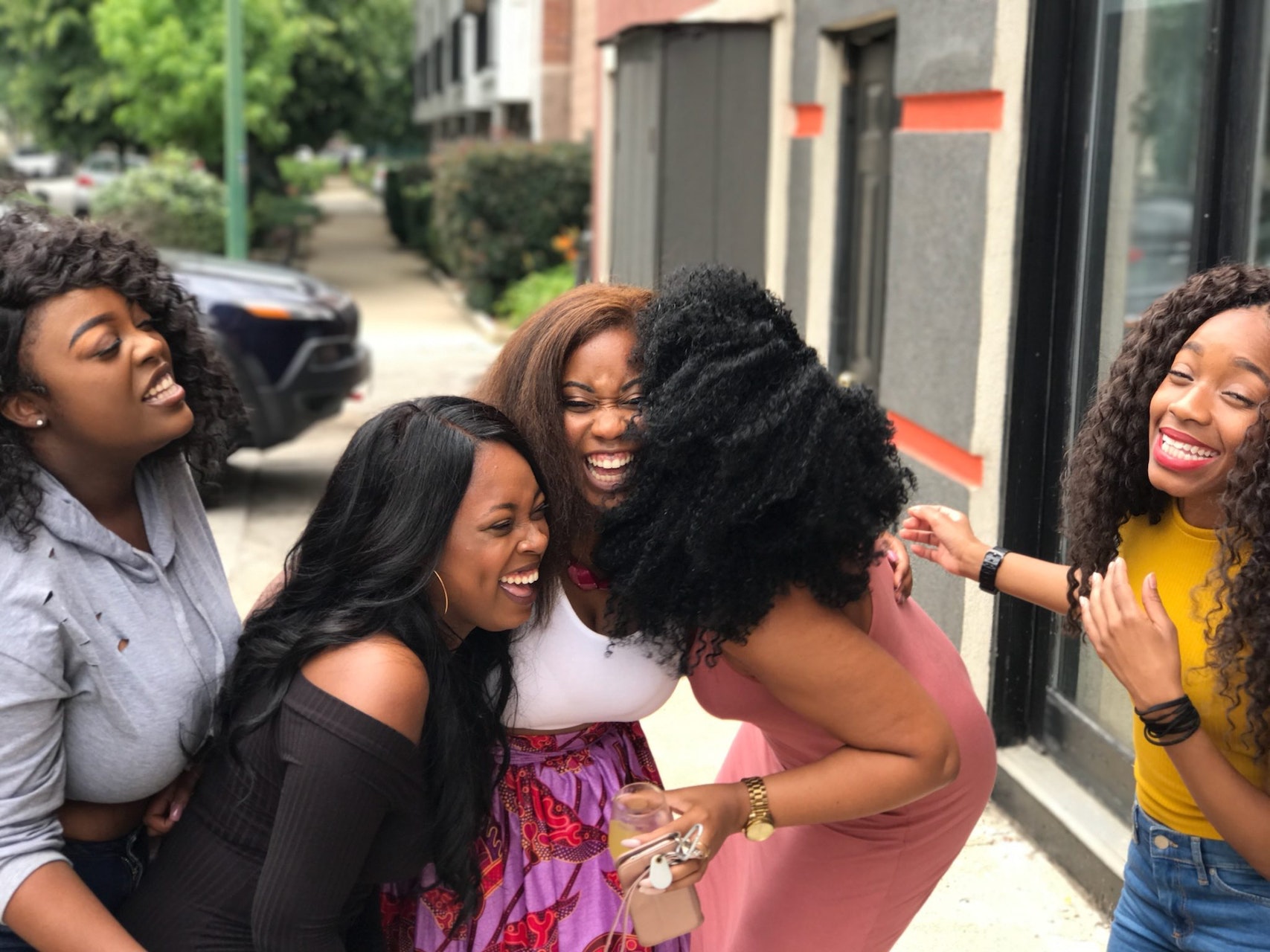 What Does Oke Mean in Text?
Okay is frequently misspelled as "oke," which is used in casual text messages and internet conversations. It is usually regarded as a typo or mistake, though some people may use it on purpose. It's preferable to spell "okay" correctly when speaking with someone in a formal or professional situation to prevent any misunderstandings.
Okay Spelling
Did you realize that there are a number of acceptable ways to spell "okay"? Even though "okay" is the most typical form, you might also come across "OK," "O.K." or even "okays." The word's etymology is a little murky, but it is thought to have started as a lighthearted misspelling of "all correct" in the middle of the 19th century.
The meaning of "okie-dokie," "doki doki," and "oke," as well as the proper form of "okay," are now clear to you. Even though these expressions may seem unimportant or trivial, knowing their origins and meanings can improve your ability to comprehend and interact with others, especially in casual situations.
Among younger groups, the expression "okie-dokie" has become more commonplace. Students and learners can navigate social interactions and conversations in more laid-back and informal settings by understanding its definition and usage. It is crucial to know its cultural connotations and use it in appropriate situations. Since it is just one of the many subtleties of the English language, language learners should work to increase their vocabulary and understanding of informal language.

Read more: What is The Meaning of Dry Sense of Humor?