Whether you are trying to impress someone special or just want some new romantic words for writing love letters and poems, this article will provide you with all you need to know about expressing affectionate sentiments in French. Read on now and soon enough, expressing your appreciation won't be a problem any longer!
What Does Mon Coeur Mean
Mon coeur is a French expression meaning "my heart" that is used to signify love and devotion. It can be used in a variety of scenarios, from expressing congratulations to offering comfort during difficult times. For example, mon coeur could be used to let someone know you are grateful for their help or that they hold a special place in your heart.
While mon coeur alone carries strong sentiment, it doesn't take much effort to include it in your everyday conversations with friends and family if you want some extra emphasis. Mon coeur is a great way to show love and appreciation with just two simple words!
Are you looking to learn French from scratch? Or perhaps you want to improve your French skills? UpskillsTutor is a platform that allows curious learners like you to find their ideal tutor offline or online in just a few minutes. Sign up for your first tutoring session today!
Mon Cheri Meaning
Mon cheri is a French endearment that literally translates to "my darling" or "my beloved" in English. In this context, it is particularly used to refer to a special someone, such as your significant other, child, or close friend. Some may use mon cheri as an endearing way of expressing appreciation and endearment to the person in question beyond their generic term of endearment. Mon cheri can be used in casual conversations between two people, such as during face-to-face meetings or over the phone. It can also be used in writing by adding the phrase at the end of an email or letter for a more personal touch.
Je T'aime Meaning
Je t'aime is the French phrase for 'I love you,' but it is so much more endearing and meaningful when said in its original language. Je t'aime can be used in a variety of romantic contexts, such as to show appreciation and reciprocate affection towards someone significant. Spoken with genuine emotion, je t'aime conveys deep understanding and respect between two people. Je T'aime can also mean so much more than just "I love you". The endearing phrase is used as a way to express affection and endearment, not necessarily limited to romantic relationships. 
Though it is mainly used between couples in France, this phrase can also be used more casually among friends as a sign of endearment like an 'I love you' with an extra touch of sentiment! So don't be afraid to express your thoughts through this beautiful language and let je t'aime spark the conversation. In any situation, Je T'aime carries with it a meaningful sentiment that makes both the speaker and the receiver feel special. Give a friend or loved one a special reminder that you care by saying Je T'aime - it will be sure to make them feel appreciated!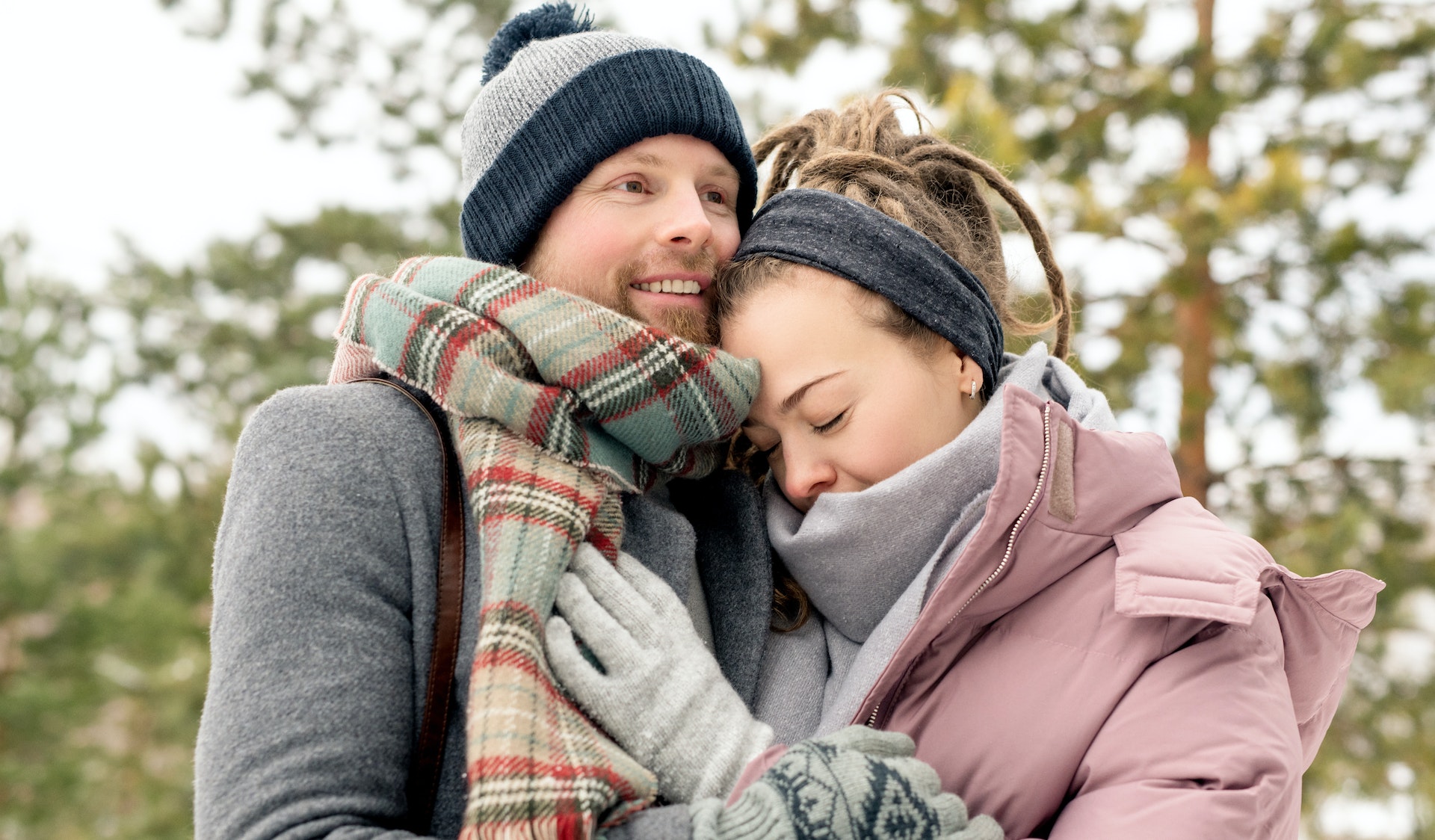 Mon Amour In English
If you want to express your love in a beautiful and sophisticated way, "Mon Amour" is the perfect phrase. It is French for "my love," and just saying it out loud can make anyone's heart skip a beat. You can use this special phrase when talking directly to your significant other, such as in a love letter or during an intimate conversation. Apart from being romantic, "Mon Amour" can also be used jokingly in an informal setting with friends and family members who you would refer to as "my love". So whether you're professing deep affection or light-hearted banter, Mon Amour has got you covered!
Learning how to say "I love you" in French is a great way to show your affection for someone special. Whether you're saying it to a friend, family member, or romantic partner, using the right words can make all the difference. Luckily, there are plenty of different ways to say "My love" in French depending on whom you're talking to and how you feel. With this guide in hand, you'll be able to express your feelings perfectly no matter the situation. And if you find that you need help learning the language of love or any other subject, be sure to check out UpskillsTutor!