Are you trying to figure out the difference between informal and formal speech? Are you unsure of when it is appropriate to use each type of language in different settings? Look no further! We've got all the information you need about informal and formal speech, as well as tips for when it's best to use each one.
Depending on the context in which you're writing or speaking, being able to navigate between informal and formal communication styles is a vital skill for learners and students alike. Read on to learn more about these two types of language.
What Does Informal and Formal Mean
Understanding informal and formal language is important in today's communication environment. Informal language is more casual, relaxed, and commonly used in informal conversations and writing. It consists of shortened words like "gonna" for "going to", and abbreviations such as "lol" for "laugh out loud". On the other hand, formal language is less conversational with its intended audience and contains precise grammar rules and exacting spellings.
Generally, it involves careful choice of words so that it conveys a certain level of respect or politeness to the person who will receive it. Therefore, informal vs formal language comes into play when choosing an appropriate wording or vocabulary depending on the situation and the people involved.
Formal Speech is significant in many ways as it takes away from any misunderstandings. Informal communication allows for correct and clear pronunciation, with the tone of the voice becoming more serious. It also allows conversations to flow longer as grammar and punctuation allow sentences to typically become longer. This teaching wiki will help any teacher, parent, child, and school dive into everything about formal language and informal language. The main difference between the two is the length of sentences as informal speech keeps it tight and secure when talking to others. Both ways of speech can blend together at times, but the main difference is longer sentences.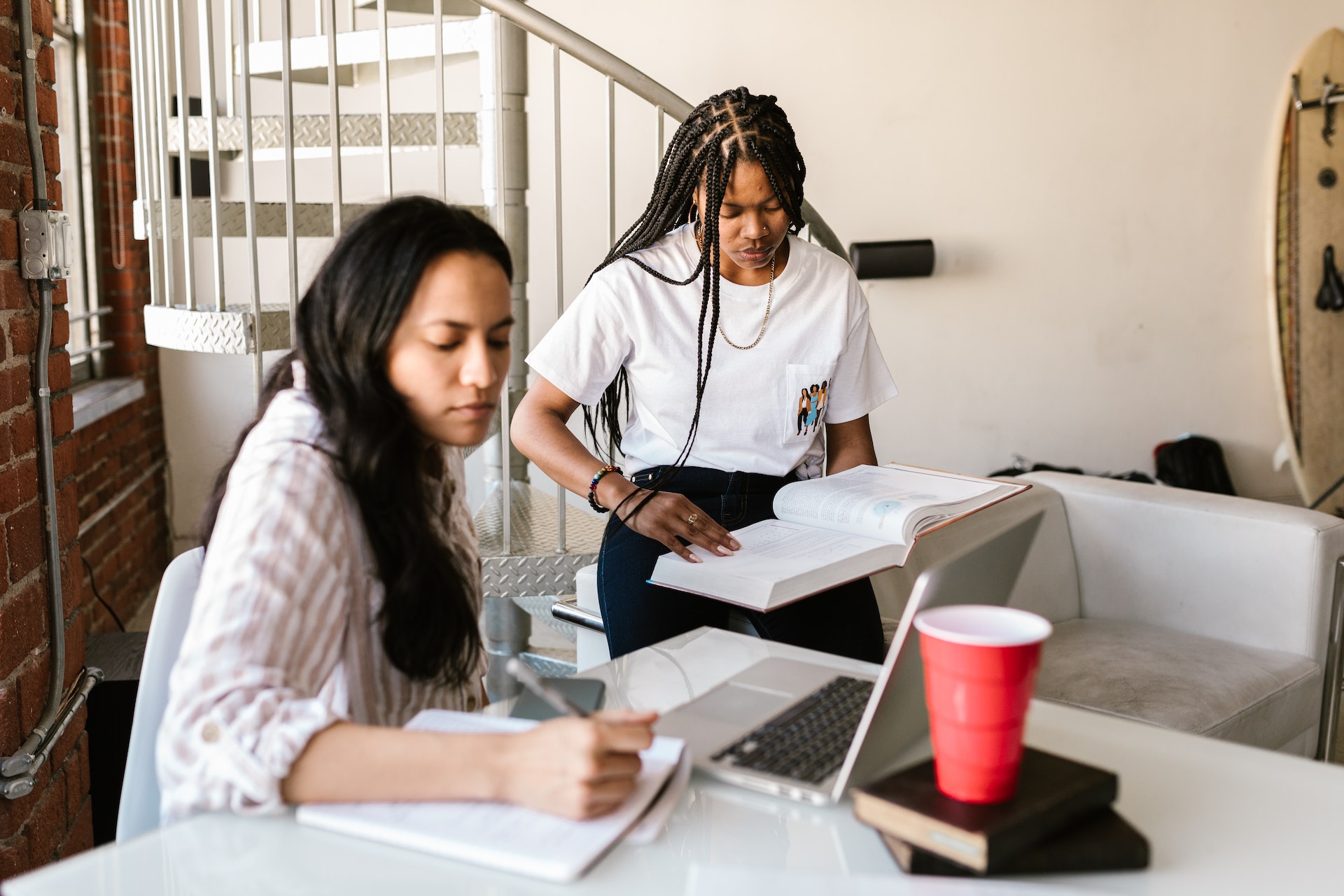 Formal Language Examples
Formal language is usually associated with professional settings, such as business meetings or speeches. It involves proper word choice, formatting, and avoiding slang or jargon words. Common examples include grammar and spelling that is proper, thoughtful sentence structure, and a polite attitude. Additionally, addressing people by their titles or last names and using vocabulary that is more sophisticated.
Moreover, formal language avoids the use of gender-biased vocabulary such as pronouns for only one gender. Being aware of these formal language features can help individuals appear more professional in many situations and establish better communication between them and their audiences.
Here are some phrases that are commonly used in formal language speech:
I regret to inform you that …
I am writing to inform you that …
It is a pleasure to meet you.
Upon your arrival …
Please be advised that…
At your earliest convenience,
I regret that I will be unable to attend …
I would appreciate …
Please accept my apologies for …
It will not be necessary for you to …
I would like to express my gratitude for…
Do you want to learn more about the differences between informal vs formal speech? Perhaps you want to improve your grammar skills? Maybe it's time to get a tutor! UpskillsTutor is a platform just for that. Try it out and find your ideal tutor today!
Informal Language Examples
Informal language is a type of language used in everyday conversations or between friends. It's not often seen in academic writing or formal communication, but it has its place. Everyday examples of informal language are phrases such as "chill out," "go for it," and "long time no see." It could also include made-up words, abbreviations, certain slang terms, and more casual diction than is normally used in more formal situations. Informal language allows us to connect with one another on a more casual level. It also helps with opening up conversation in an easy setting where we don't have to feel like we're speaking on a professional basis.
Here are some informal sentences examples:
I hate to tell you this but … 
Just a quick reminder to …
Nice to meet you!
Keep me in the loop!
Don't forget to …
Thanks a ton!
Sorry for …
You don't have to …
I believe that …
There you have it! A quick overview of the key differences between informal and formal speech. Of course, there are always exceptions to the rule. But in general, this should give you a good starting point for understanding when to use each type of language.
So next time you're writing an email to your boss or chatting with a friend, take a moment to think about which register would be more appropriate. And if you're ever in doubt, err on the side of formality – it's better to be too polite than too familiar!