Synonymy is a very common speech phenomenon and artistic technique. It is not just for linguists. Every student should be capable of a minimum set of synonyms for simple and common words. This skill shows how deeply we know our language.
The article will be informative not only for students, but also for adults, representing different fields of activity.
What Is a Synonym?
In general, synonyms are words that are close or very similar in meaning. For example, bright and light. The word "synonym" itself comes from the Greek language, where it means "of the same name". To most precisely define a synonym, we list all its features:
synonyms belong to one part of speech;
they perform the same role in a sentence, that is, their functions are the same;
synonyms are used to convey the idea as accurately as possible, to convey something to a reader in full.
Of course, most often you can find synonyms in literary texts. But they are also used in other styles of speech, especially in media.
There are special dictionaries of synonyms, in which complete synonymous lines are usually served. This is a list of all synonyms to a word, ranging from the closest in meaning and ending with the most distant. So, the synonymous series forms a system of shades of one meaning. In this series, the main word is distinguished, which is also called the dominant. It is the most stylistically neutral. The dominant is in first place in a series of synonyms.
What are the Synonyms in Semantics?
If you think synonyms are an easy topic, you are probably wrong. First, you need to have a certain vocabulary. This is modern slang, outdated words, author's neologisms, and terms. Secondly, for this aim you need to read a lot or at least work with samples of different texts.
You can study a language or literature with a tutor, and then you do not have to look for educational materials on your own. In particular, thanks to the tutorial platform UpskillsTutor you can quickly and efficiently choose the right teacher. 
Let us move on to semantics. This is a special section of linguistics devoted to the meanings of words and expressions and changes in these meanings. According to their semantic characteristics, synonyms can be classified into 4 groups:
Absolute words are words that have the same lexical meaning. Sometimes such synonyms can have minor differences. In live speech, this is a rare phenomenon. Most often, such words are found in terminology: screenwriter – scriptwriter – scenarist;
Semantic words are also called ideographic, or partial. Such synonyms differ only in shades of lexical meaning. Each of these words has its own meaning, which does not completely coincide with the meaning of other words in the synonymic series. For example: synonyms for concept – approach, conception, image, notion, theory, thought, view, idea, abstraction, conceptualization; to laugh – to giggle – to chuckle – to guffaw;
Stylistic words – such synonyms have different expressive coloring and belong to different styles of speech. For example: valley – dale; came – cause;
Contextual words are a very interesting linguistic phenomenon, when convergence in the meaning of certain words takes place only in a specific linguistic context. The words "good" and "rich" are not synonymous out of context, but when it comes to the harvest, they become quite interchangeable.
Sometimes linguists separately distinguish phraseological synonyms, where the phraseology is correlated with one neutral word or another phraseology: to bury the hatchet – to sheathe the sword.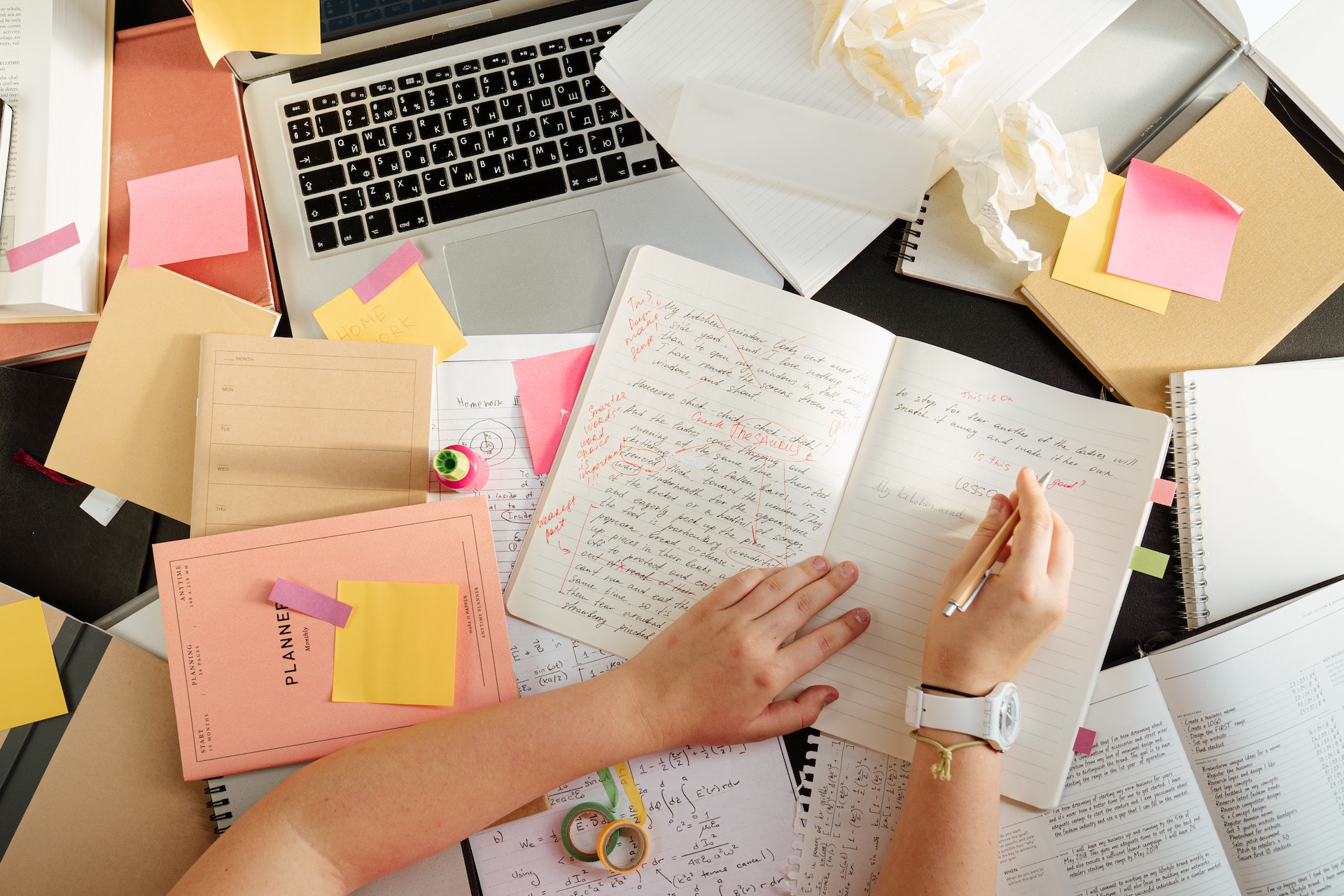 Examples of the Synonyms with Sentences
Synonyms help avoid repetition in sentences and make full use of language resources. Below are the examples of synonyms of different types.
In general, the concept of effectiveness is very broad. But if we consider it in the aspect of work, then the hourly efficiency of an employee is measured not only by the quantity, but also by the quality of the parts made. Here are the absolute synonyms with a slight difference in meaning. 
– I'll never be able to convince him!
– Unfortunately, your ability to persuade has never been successful. Example of partial synonyms. These are meaningful words that coincide in their individual meanings.
– This theory can be easily explained. You should choose the appropriate arguments.
– But we still don't understand, Professor! Could the theory be put again in plain English? 
"Put in plain English" can be seen as a stylistic synonym for "explained", since the second word has a neutral meaning, while the use of the first expression is limited to the colloquial style.
Here are some examples of synonyms in literature. These are semantic synonyms from Walt Whitman's poetry "Song of Myself".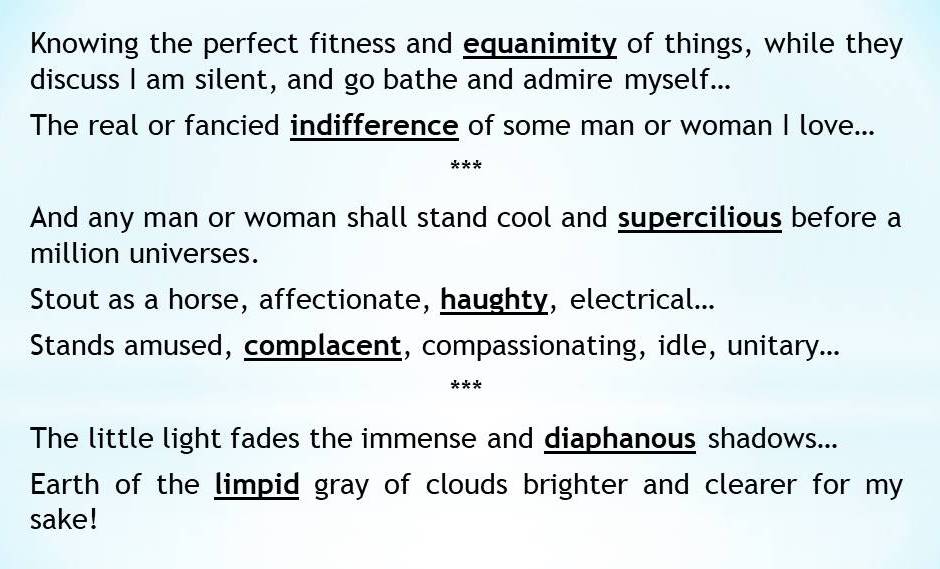 Synonyms are actively used in the work of journalists, copywriters, managers, representatives of creative professions, as well as public people. It is most reliable to expand your vocabulary with the help of a tutor. In this case, you will have a clear plan and schedule of classes. A teacher will also select exercises that are most suitable for developing the language skills you need.